Broadcom's CA Buyout a Dud: Sell the Stock

12 july
Ouch.
Broadcom is buying at a 20% premium. IT will take on $18 billion in debt.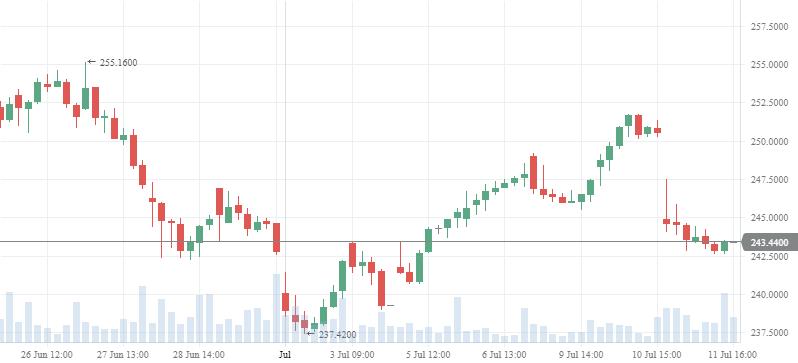 ...
It's ironic, but Broadcom is following CA's strategy from the 1990s and 2000s of growth by acquisition with little synergies.

This will lead to massive layoffs at CA. A lot of CA product portfolio is legacy software as they have not had much success switching to the cloud.
CA still relies on licensing rather than subscription based pricing....and they get a lot of push back from new as well as existing customers.
The fall of rate for existing customers is pretty high for the industry, so their maintenance renewal renewal stream is under pressure.

I don't like the deal for Broadcom at all.

$18B in new debt? Gimme a break.
User Xenthos writes:
Broadcom is making a bad deal here, paying a total of more than 50% on top (18.9 billion purchase price divided by about 420 million outstanding shares = about $44.95 per share) for a company that may actually be worth $28 in the long term. Great, so once again shareholder value is destroyed just to maintain the supposedly great growth. Growth at any price... is never a good idea and I expect Broadcom's write-downs to be gigantic in the coming years.

TEVA is a good example of this, but at least they will probably recover from it.

All I expect is that most of you will say here again: "nobody could have reckoned with that!"

... and so the pigs go to the slaughterhouse.
...
Sell .
Buy , instead.
Agree or disagree?
Login now to vote. Join the group of Value Stocks. With ~830 members.
Comment below.
Voting is over
Waiting for


the right answer