GM is a Joke. Sell
$GM is not further liable for ignition switch deaths. IT took in billions from government during the 2009 financial crisis.
$GM
, General Motors Company / H1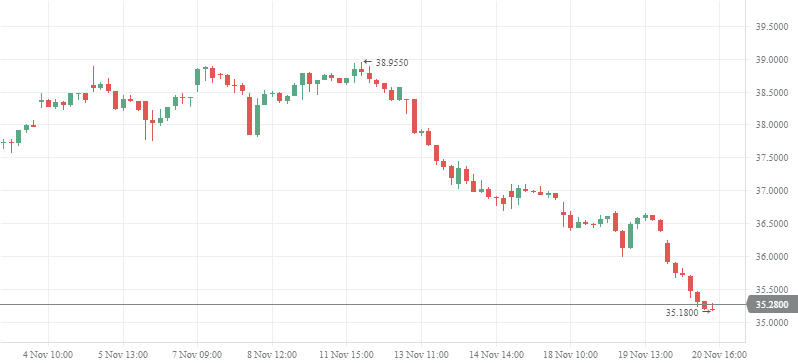 Now, GM is suing $FCAU Fiat for racketeering. What a joke. GM is trying to disrupt the merger deal.
Sell $GM. Buy $TSLA Tesla or Ford $F. $NIO, which I rank a sell, is better than GM.
Sell GM: Agree?
Disagree: hold GM or don't sell.