​Monday's Action list: Basic Materials Edition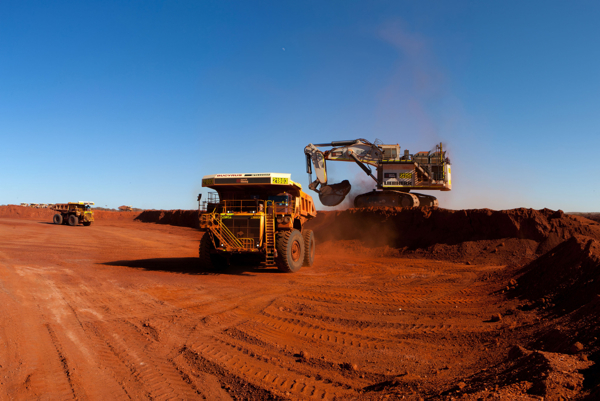 1.Petrobras (PBR) is on watch after the stock fell nearly 19% on the month. It gave up all of its gains made since October 2016. The WTI crude price drop is hurting PBR the most. Fundamentals are improving: the court is allowing for asset sales.
2.Kinder Morgan (KMI) showed a "double top" at the $22 - $23 / share range. Should the stock trend lower in the next month, the dividend yields will move from 2.1% to 3%, making the stock one to buy.
3.BP plc (BP) is range-bound in the $32-$33 range despite a generous 7 percent dividend yield. BP is ideal for investors seeking long-term yield and capital appreciation.
4.Freeport-McMoRan (FCX) had a "double top" at between $16 and $17/sh. The company is cutting debt (LT Debt / Equity is now 2.65x) but the strike in Peru will hurt the quarter's results. FCX is a hold if copper prices hold.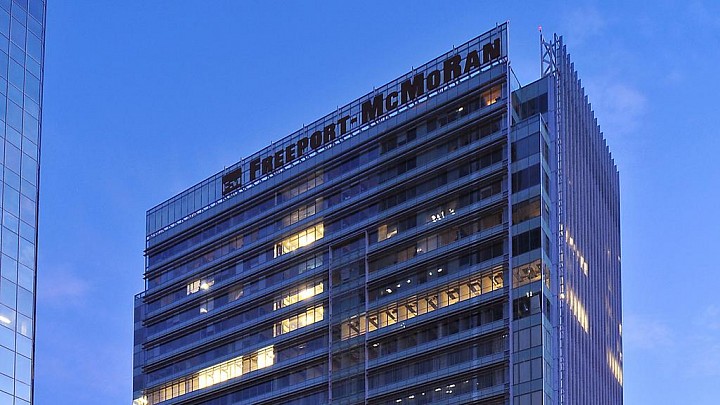 5.In the gold sector, Goldcorp (GG) and Kinross Gold (KGC) are compelling. GG has little debt while KGC benefits if gold prices move higher.
6.In the UDW space, Transocean (RIG) is down but long-term, it is not out. Look for $10 - $11 as the rally point. The stock closed at $12.47/sh. Seadrill (SDRL) is NOT a buy. Avoid. ESV and DO (Diamond Offshore) are ones to avoid, too.
7.Cliffs Natural Resources (CLF) gave up 25% of its gains in the last month. China's infrastructure spending this year and the U.S. spending later this year (or in 2018) suggests the drop in CLF will not last.