Tuesday's Trades as Markets Head South
The sharp reversal intraday today is bad omen. Losing that many points so quickly with $VXX up suggests a correction risk.
Pfizer $PFE rose on the FDA fast-track for covid-19. Airlines failed. Again.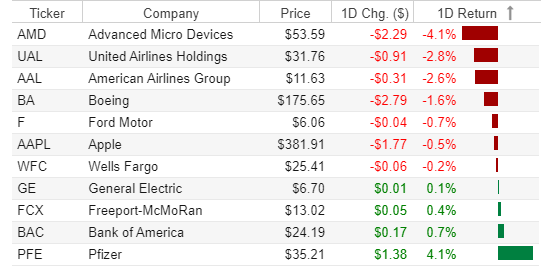 Sign up for a free stock rover account now.
$TSLA should have gone to the $2000 level. Instead, it gave up gains: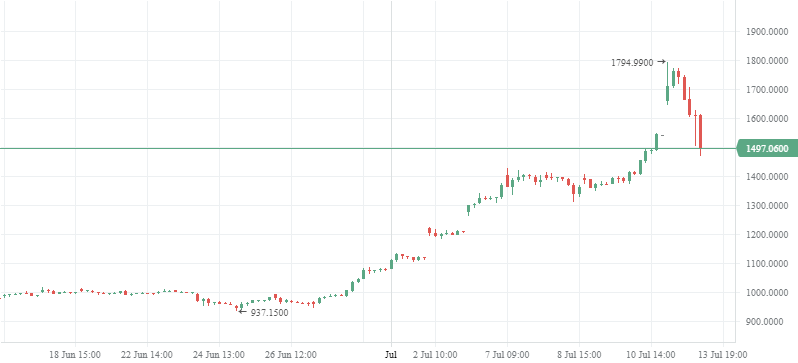 Add some tesla short positions on T2BF. Get to Stage 2 that way.
$AMD reversed. Sub $50 is a real risk.
Trade $NVDA or $QCOM instead of AMD on T2BF.