Google: Strong Buy
YouTube is Google's $GOOG star performer.
One of the greatest corporate acquisitions of all-time has to be Google's buyout of YouTube for $1.65B in 2006. Now doing $7B per quarter in advertising revenue alone. Amazing.

Some of you will be too young to remember this, but back in 2004-2005, what really made YouTube takeoff was the fact that videos on the site didn't lag when you played them. That was it. That was the entire "economic moat" of YouTube in it's earlier days.
notes from user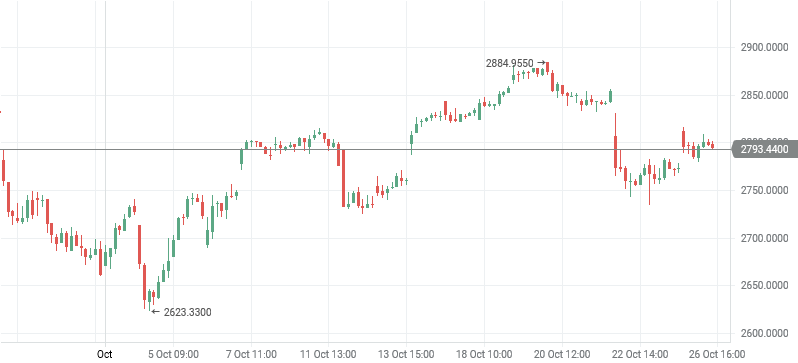 Facebook's site now has mostly users in their 40s to 50s. The $FB stock is at a discount: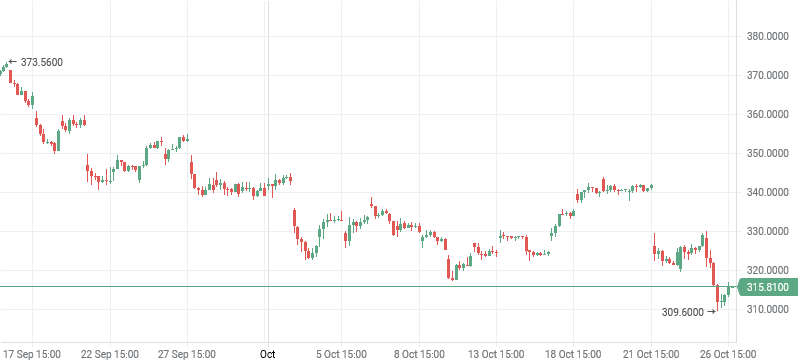 $TWTR posted losses. Again.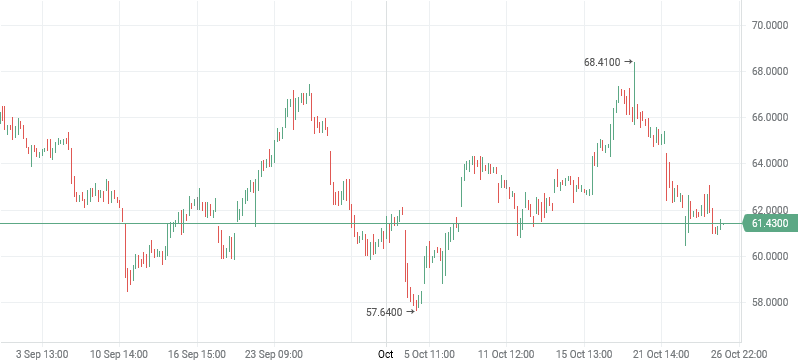 The Bottom Line
Every company is beating and raising guidance. Do not sell.
This bull market is FAR from over.

Only when companies start missing expectations and cutting their guidance is when you start selling your stocks.