Morning Moves (Wed., Oct 3 2018)
Watch the crowded $GE PUT / Bear trade play out.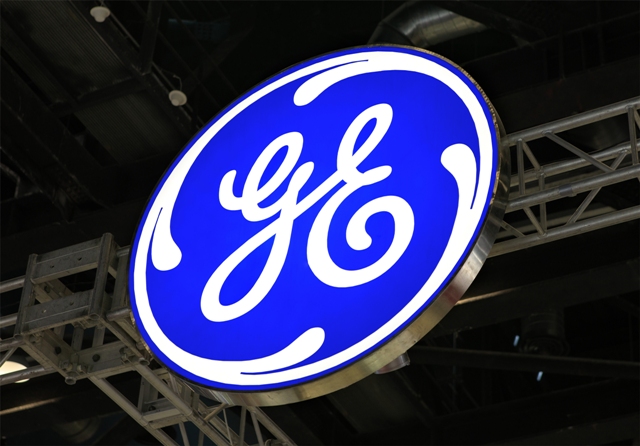 Continue the $BHC long play. $BHC is up 25%+ in the last month for subscribers alone.
Watch $TLRY fall. You really thought $PEP would infuse weed in the drinks? Don't think so.
Sell $AMD or hold? May AMD rebound. Discuss your trade.
Look at the dip in Starbucks $SBUX. When's the fall ending?
$CHGG - midterms come in a few weeks. Subs should go up.
$KORS - and that big dip.
$CPRI
, Capri Holdings Limited / H1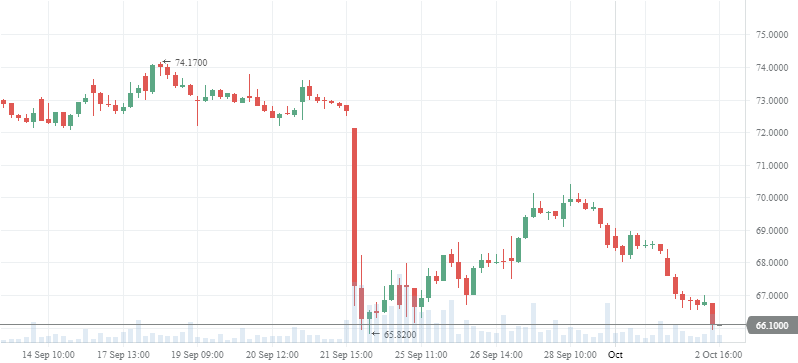 Now read this:

- Sell GE?