Five Stocks To Watch for Monday, December 17, 2018 as Apple PT $150
1/ Apple's $AAPL $165 closing last week could follow with the stock dropping further. Even though chances are 100% that Apple will report decent XS and XS Max sales, markets are still fretting over supply order cuts. Apple has the channel full and ready for iPhone sales surging during the holidays.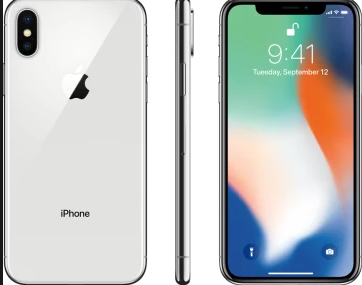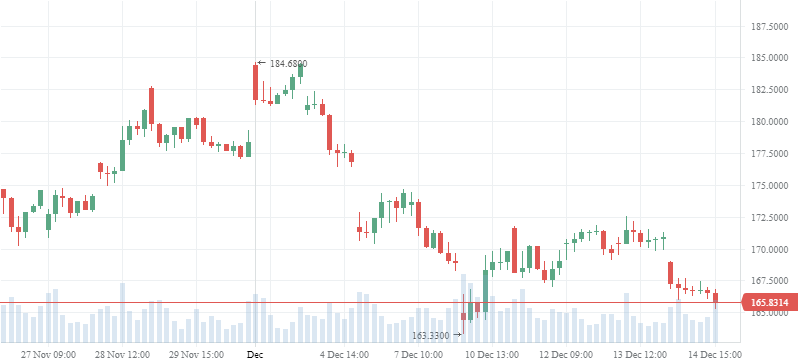 Will Americans buy Huawei phone? Xiaomi? Oppi? No. Not even Samsung. iPhone upgrades for all.
2/ $SGYP is a reminder that biotech firms going on their own will likely fail. Except Exact Sciences $EXAS. Load up on $JNJ after the dip but avoid any other drug stocks as market weaknesses limit any upside.
3/ Ford's $F final plunge last week created a nice entry point. You get a ~7.00% dividend yield.
4/ In the raw materials space, the sector has too many pricing pressures. Demand is too weak as the trade war took a toll on demand for iron ore, copper, and even oil and gas. Watch Freeport-McMoRan ($FCX) and Cliffs $CLF. They are cheap stocks.
5/ $XOM, $COP are the core holdings for investors wanting exposure to the cheap energy space. UDW – ultra-deep water drillers are even cheaper. Look at Seadrill $SDRL and Transocean $RIG.
Bonus pi
Snapchat $SNAP is an easy short. Free money on puts. $HIMX is on a fire sale. PT $5 - $7.