How The Market Top Will End Badly
Ignore the pundits.
Ignore the market top predictions. Those media outlets will publish them on occasion and get it right...by luck.
When does this end? How does the market top end badly then?

The market will drop when the fed starts drying up the money supply.

The housing market will drop when the fed raises interest rates.

Tech: Watch Palantir.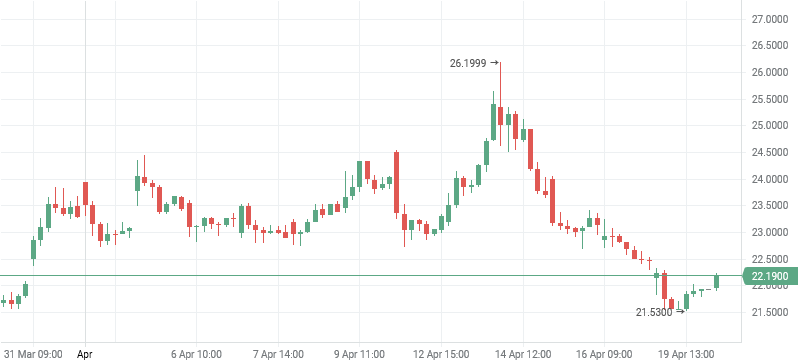 EV: Watch TSLA. A woman in China got 200M+ views on a rant about brakes not working.