Facebook PT (Price Target): $165

20 march 2017
UBS Raised the PT (Price Target) on Facebook to $165 citing 25%+ CAGR through 2019. At a Mar/17 closing price of ~$140, this is easily attainable. Users cannot leave the site. The advertisers continue to flock to the site as ad budgets soar.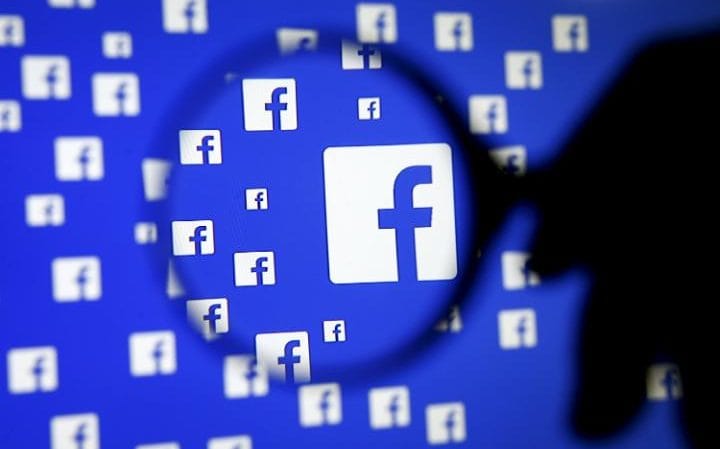 FB is a must-have stock. For Value Stock users, valuations are high and caution is required. Starting a small position and waiting for better prices is advised.
Related: Twitter a speculative buy (PT $20).  Sell Snap (PT $14 - $16).
Agree or disagree? FB PT $165.