Why This Depression is Short-Lived and Artificial
This is an artificial government-induced Depression, due to big-state Democrat governors shutting down economy via command-and-control decrees reminiscent of a 1917 Bolshevik revolution leader. 2) Many economic depressions are very short (e.g. 1921), not like 1930s which was aggravated by well-intentioned but bad policy choices by federal government which unnecessarily boosted unemployment and dampened demand.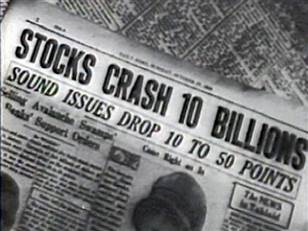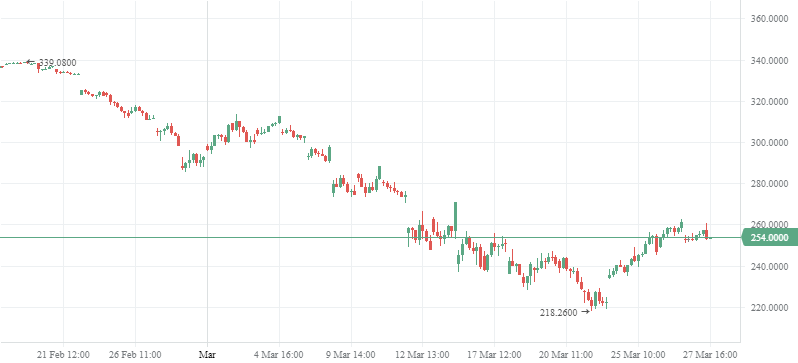 Once these overly drastic Democratic decrees are lifted, this will likely be a very short depression like "The Forgotten Depression: 1921: The Crash That Cured Itself," which is title of book by James Grant, an excellent student of history who writes the Interest Rate Observer newsletter. Check out Grant's analysis on CNBC, available via Zero Hedge and probably also YouTube. Grant said "there are two 'panics' unfolding in the US right now: A 'hypochondriac panic" and a 'financial panic.'" He puts it in good perspective: 40,000 automobile accidents deaths per year in USA, far more than coronavirus, yet we don't shutdown that industry or evacuate the roads and highways of "non-essential drivers." Media hysteria is remarkably selective.
Comcast owns CNBC:
Might Democratic governors be using this to derail Trump economy ahead of election? Look at the anti-Trump ventilator rhetoric. Why weren't governor Cuomo and mayor DeBlasio preparing NY state and NYC in January when Trump shutdown China travel? They were screaming racism, xenophobia calling for open borders, impeaching Trump, pumping money into climate change and ending the gig economy. Governors should prepare their states, and NY state has the money to buy its own ventilators and should not be using health crisis to milk national taxpayers. Politics writ big in this economic downturn. To think in terms of prolonged 1930s depression rather than short 1921 style depression makes no sense.
comments via user joel