Midweek Action Notes for Wednesday, July 24, 2019
Himax Technologies $HIMX is perking up. Nobody cares. The company reports results on Aug. 6. It could be the next $MVIS.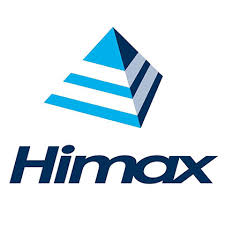 $HAL soared after reporting a good quarter. The company cut costs.
$HAL
, Halliburton Company / H1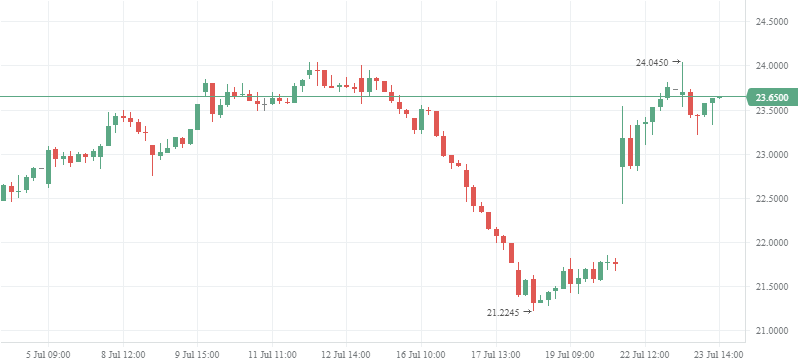 AT&T $T topped out at $33. Buy the dip or look at $NFLX instead?
Load up on Santander $SAN .
Volatility $VXX is absent. Never to return, it seems. Until it does. Markets are setting any lows, so avoid VXX for now.
$BIIB reported a solid quarter. It is doing exceptionally well with its current drug pipeline.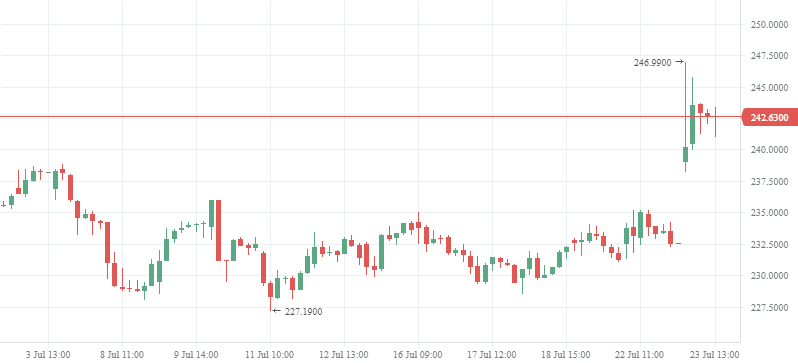 $BMY and $CELG are dogs. The merger deal is…not so great after the FTC is demanding concessions.
Semi is back. Chips are back. $MU in the $45s and set to reach the $50 next. $TSM and $AMAT are the solid winners. Hold.