What Makes Micron A Buy?
There is no downturn in the semiconductor market, based on supply/demand dynamics. Micron's $MU bearish trading action implies otherwise. The Trump Trade War changes that. And China's predictably equal-level retaliation ensures soft demand in the next quarter.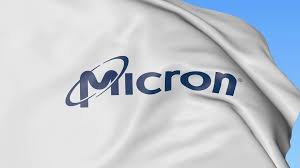 ...
Talk of an industry downturn is ridiculous.
We are only in the first inning of growing from a commodity stock into a value stock and that has nothing to do with America First aspirations but with technology trends like Artificial Intelligence, Internet of Things, Cloud Computing converging into Edge Computing Big Data and the catalyst of all Mobile 5G.
Keep in Mind that every sector of the industry (9 ) has to adapt or implement these technologies. So growth is beyond any imagination for the next twenty years.
via User tverkerk
$MU
, MICRON TECHNOLOGY INC / H1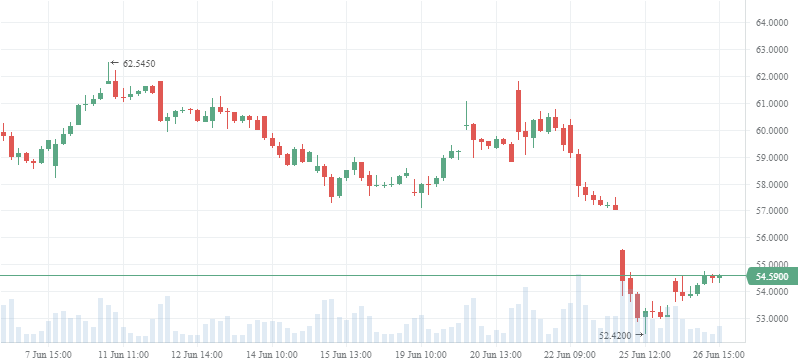 Related: $AMAT, $LRCX, $NVDA fell recently.
$AMAT
, Applied Materials, Inc. / H1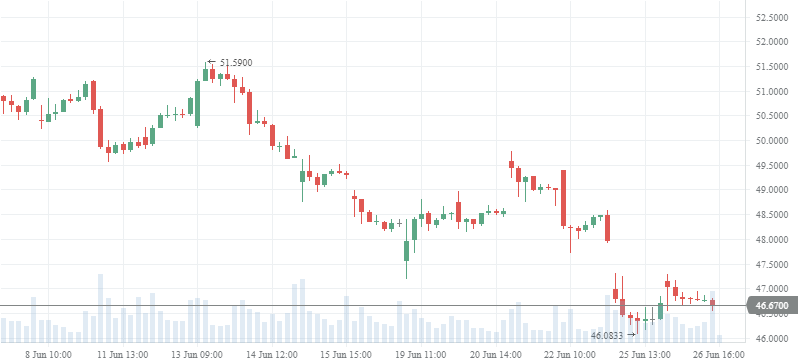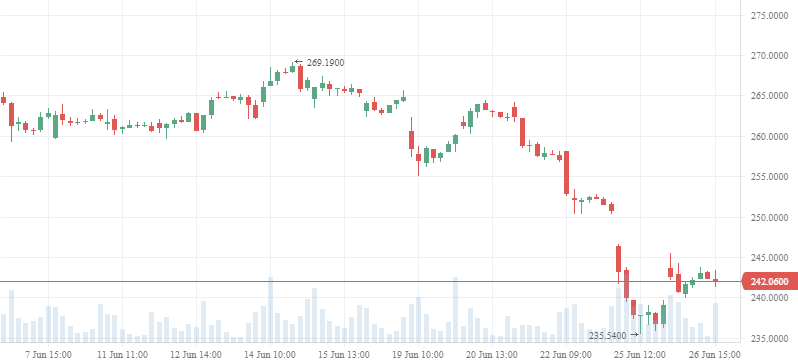 $LRCX
, Lam Research Corporation / H1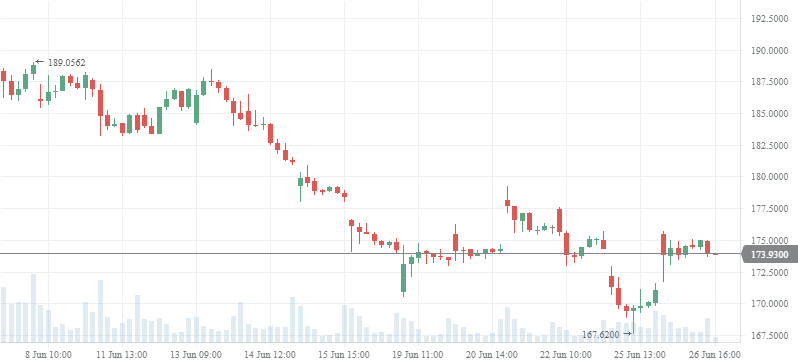 ...
UBS Upgraded its bearish view on $MU stock with a 'hold' and a $60 PT. Source: tipranks