Weekend Research for July 28 - 29, 2018
$AMD Flew to the moon and settled slighly below $19. Exceptional company. Long time Value Stock members are up big, from $2.50.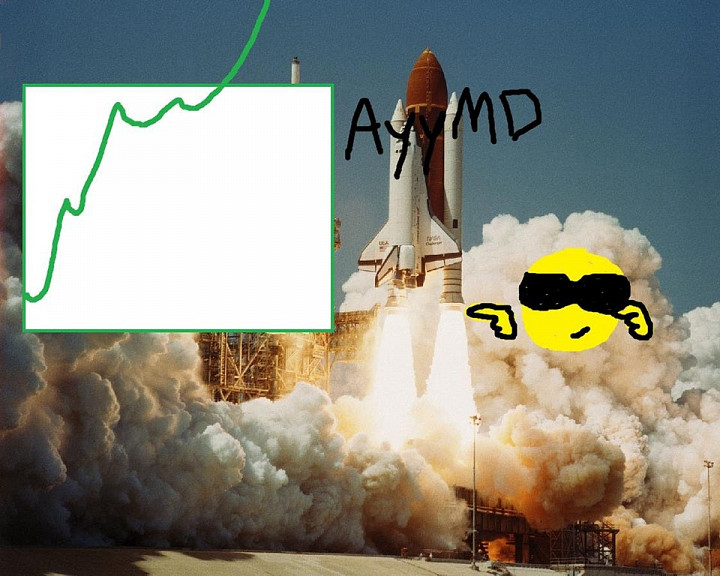 $INTC - Intel faltered badly. Solid numbers but future is in doubt. Wake up, Intel. i9 is literally too hot on Apple MBP.
Helios aka MoviePass $HMNY is a joke. Those pumpers on stocktwits have all but disappeared and the rest still posting about it are bag holding. Watch $AMC instead.
$MU is gaining some ground after $LRCX - Lam Research - posted solid results. $AMAT joined the ride.
Don't worry. Your Precious Facebook $FB will bounce back to $200. The user base can never leave the site. Unless millenials suddenly realized they got older and that the site is beyond 'lame'. Popularism is an algorithm. The News Feed isn't a reliable source for news.
$TWTR got caught up in the mass exit in stock selling. MAU, DAU numbers are down badly. Shouldn't have deleted those fake bots. Keep 'em there to build the illusion that the site is a go-to destination for news and content.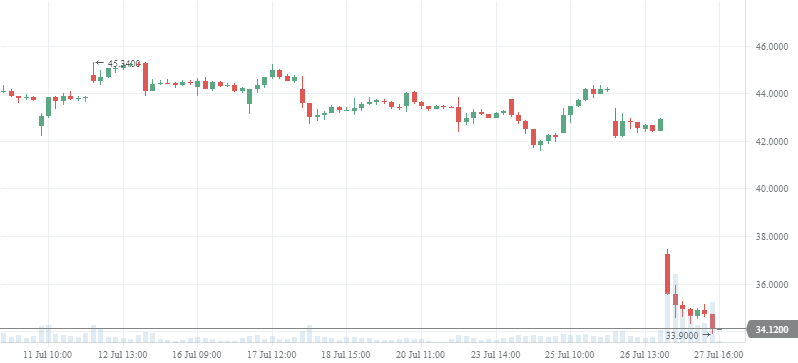 Now on to the good stuff.
In the resource sector, Chesapeake Energy $CHK touched $5 before settling at $4.41. The $2 billion asset sale lowers debt default risks.
$CLF will continue higher.
but $FCX not so much.
Ambev $ABEV's rebound is now playing out. FIFA was not the catalyst as thought so the buy call was mis-timed. But a gain is a gain.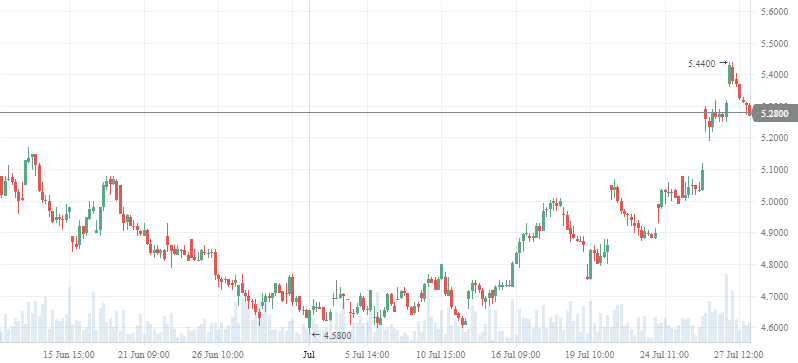 Pharmaceutical and Biotech
...bull/bear updates to follow on AbbVie $ABBV, our long time Exact Sciences $EXAS pick, and more... sign up and be sure to get the alerts.
Now Read This:
What are your stock picks for the coming week?