Amazon.com (AMZN) Should Buy Rite Aid for $7.00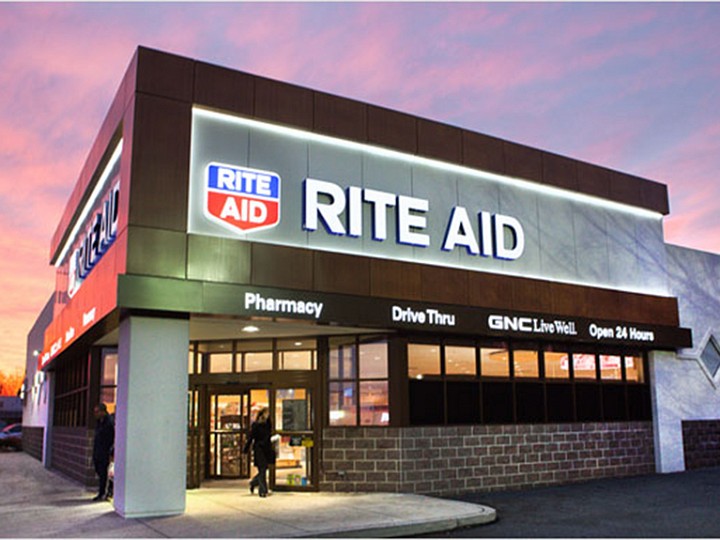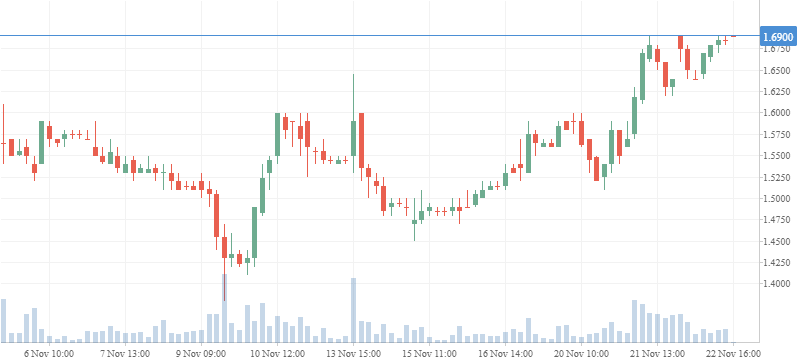 Reminder: VRX relies on Walgreens - WBA - as a channel partner. VRX stock recovered from sub-$12 to ~ $17.
AMZN should buy RAD. Agree or disagree?
Login now to vote. Join the group of Value Stocks. With 800 members strong.
Comment below.