Tonight's Action List for Tomorrow, February 28, 2019
$SGYP's valuation closed ~ $0 as $BHC won court approval to buy the firm for $195M.
$SGYPQ
, SYNERGY PHARMACEUTICALS INC DEL / H1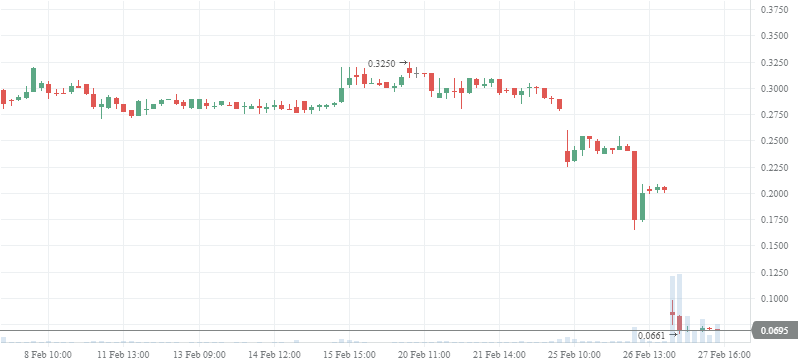 Mylan $MYL tanked after that weak earnings report. With all that cash flow, why does Mylan not buy back stock and issue a dividend? MYL -15%. Are you buying the dip?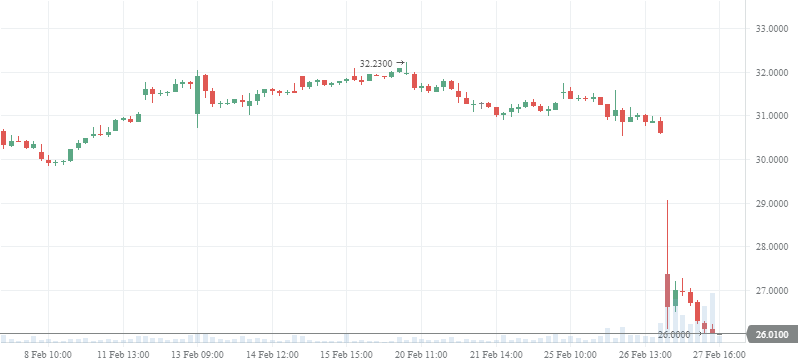 $NIO slipped below $10. Short. Buy Puts. The insider lockup expires soon.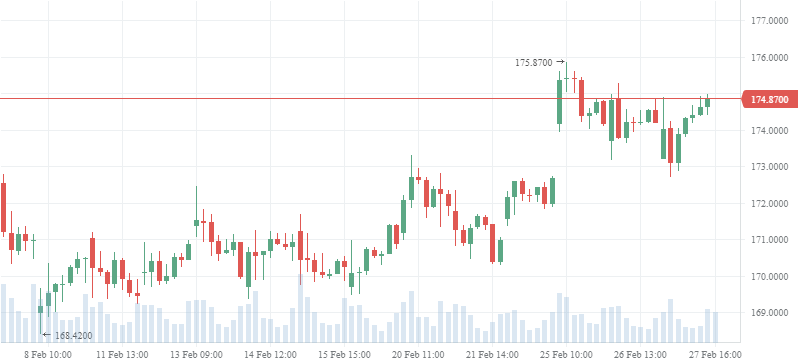 Trade deal worries once again are the headline news markets will use to sell down Micron $MU and $AMD. AMD continues to take a bit of market share but $INTC Intel is still the true king. Intel hardly relies on the PC/notebook market. It holds Altera and Mobileye for growth.
$SNAP sub-$10. What is it doing above $5?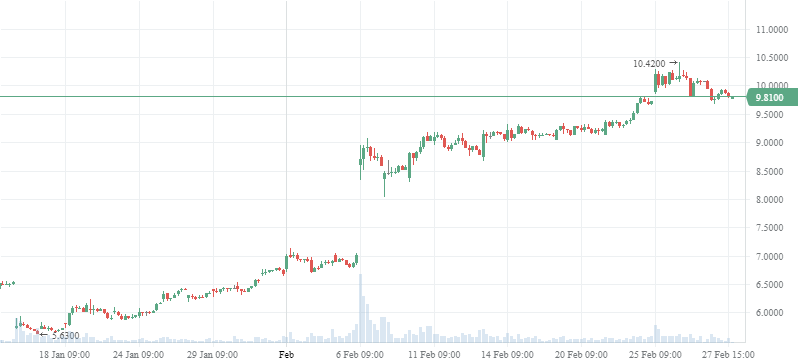 $CVS, $UNH are under fire. These are solid pharmacies. Buy.
$CVS
, CVS Health Corporation / H1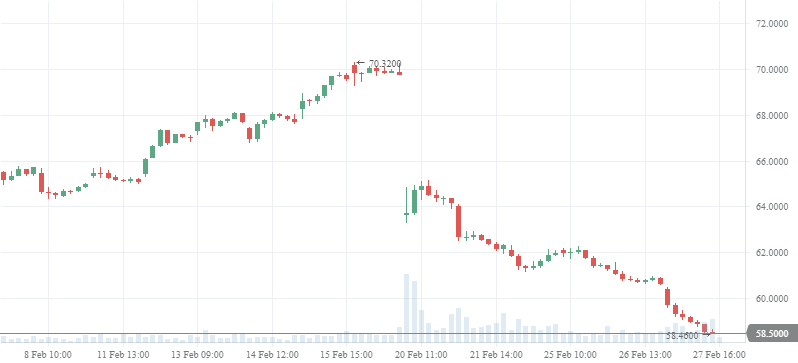 In the resource space, $CHK posted strong results. $3 next. $FCX is a favorite, too.
$NVDA Nvidia is dipping. Beware.
$NVDA
, NVIDIA Corporation / H1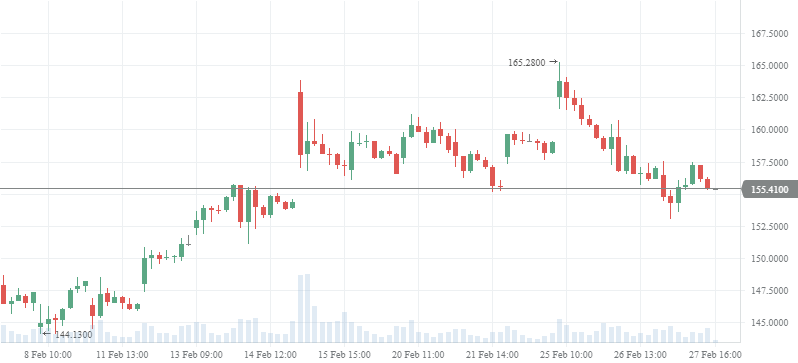 Post your trades and share your ideas with ~900 members.