Buy BlackBerry at $3.00
$BB
Blackberry boasted about gross margins of over 70% and over $1 b in revenue for the year. For the quarter, the company lost money again on an EPS basis.
Per SA:
BlackBerry (NYSE:BB): Q4 Non-GAAP EPS of $0.09 beats by $0.05; GAAP EPS of -$0.07.
Revenue of $291M (+13.2% Y/Y) misses by $5.29M.
$BB
stock is up in AH trade. Wait for a drop. Buy the stock at a buck less.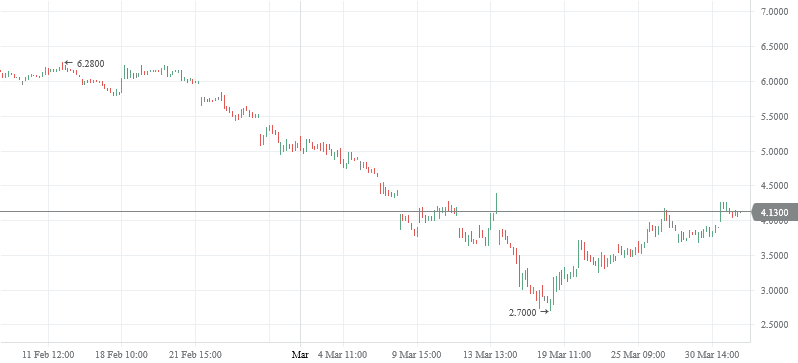 Agree?
Voting is over
Waiting for


the right answer