Dryships (DRYS) Is the Short that Keeps on Giving

11 august
The stock deal cancellation send DRYS stock up 50%+. Ignore this rally. It's a stock for short-sellers that keeps on giving.
It is selling $100 million worth of shares to the CEO. So why is the stock up?
"DryShips Inc. said Friday it has approved the sale of $100 million worth of its common stock at $2.75 a share to entities affiliated with Chief Executive George Economou."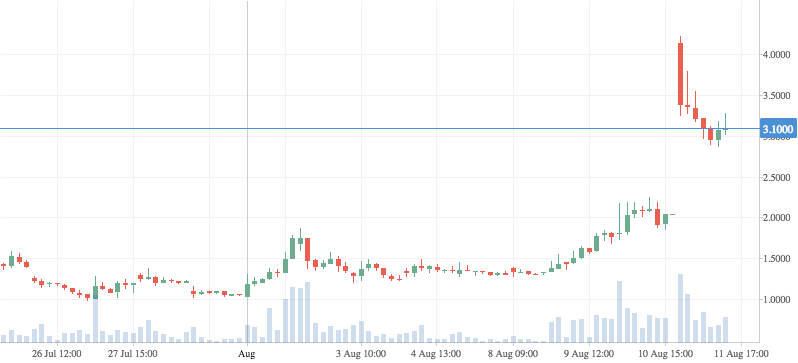 The cash injection creates liquidity for the company and inherently leads to the stock price adjusting for this. Too bad DRYS' business is permanently broken.
Avoid.
DRYS will fall. Agree?
Disagree: More gains ahead for DRYS.