As Trade War Mounts, Accumulate Cash
Trade wars are bad. It results in:
Direct and immediate Inflation, leading to continued interest rate hikes, leading to less housing starts, leading to slower growth, leading ultimately to less stock buying because profit growth will stop AND CDs/Bonds offer a better risk-adjusted return for the retired.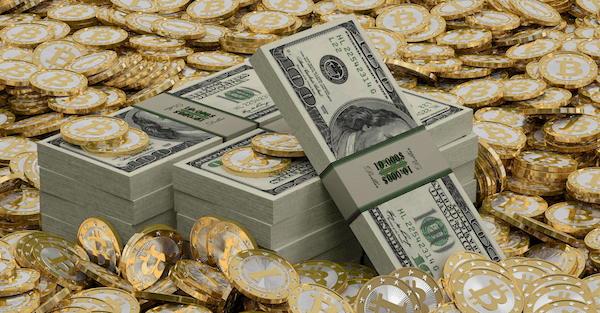 You may want to start accumulating cash over the next few quarters.
$TLT
, ISHARES 20+ YEAR TREASURY BO / H1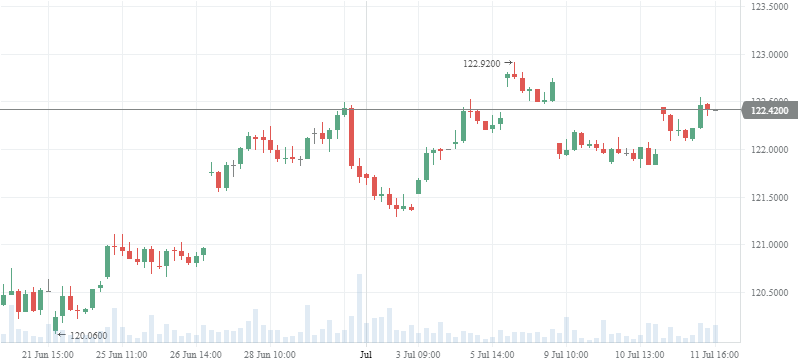 notes via doyle3000