U.S-China Will Not Announce a Trade Deal by March 1

10 january
Market traders keep getting tricked by the same news. Promise and words over an actual deal moved markets, raised volatility but is noise.
U.S.-China trade deal is unlikely.
The U.S. government is shut-down. 19 days now. If the POTUS backs down, he will be seen by China as weak. And POTUS cannot allow for that.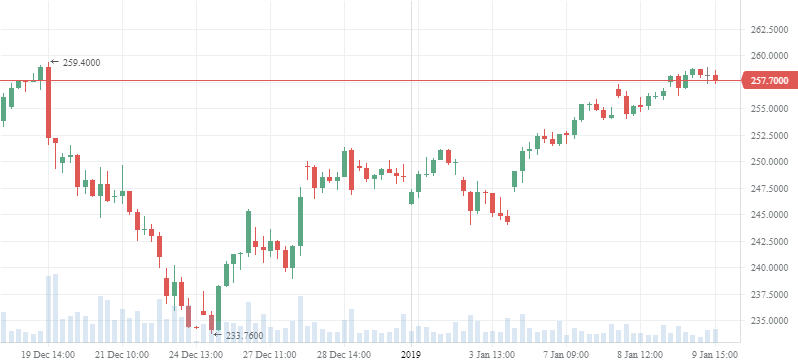 Ego and such.
Alibaba $BABA is an indicator of China stock performance:
$BABA
, Alibaba Group Holding Limited / H1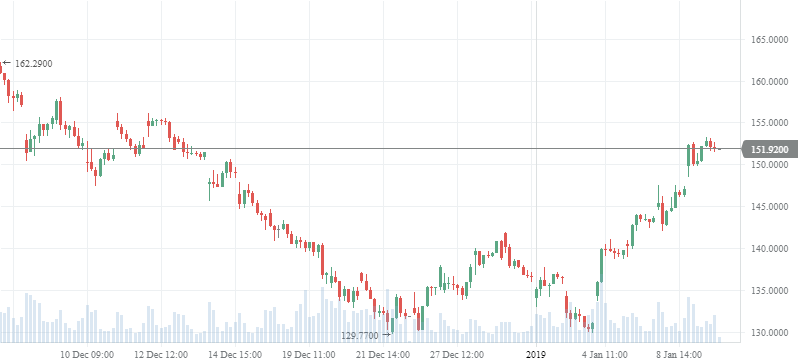 With the economy weakening and facing short-term damage due to the shutdown alone, it will be pressured to deal with China.
Such delicate matters take time. March 1 is not enough time.
No deal by Mar. 1.
Agree or disagree? Login now to vote.