Friday Trades as Amazon Rises 11%
Kudos to the Amazon $AMZN call holder at $90K worth. That trade is now worth over $600,000.
Stock is up by over 11% PM:
$AMZN
, Amazon.com, Inc. / H1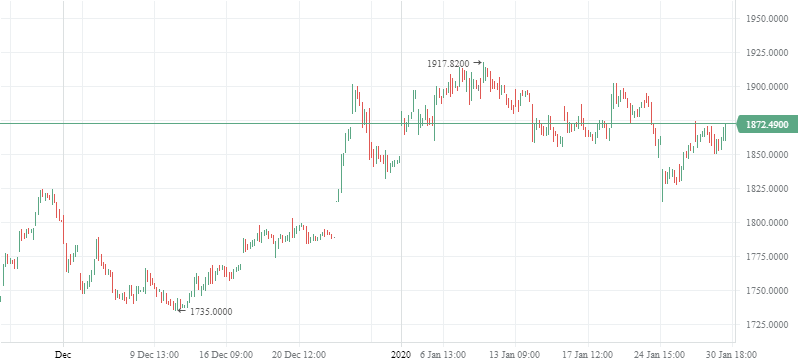 Nintendo. No new switch. Sad face.
$NTDOY
, NINTENDO CO LTD ADR(8 CNV INTO 1 ORD)NPV / H1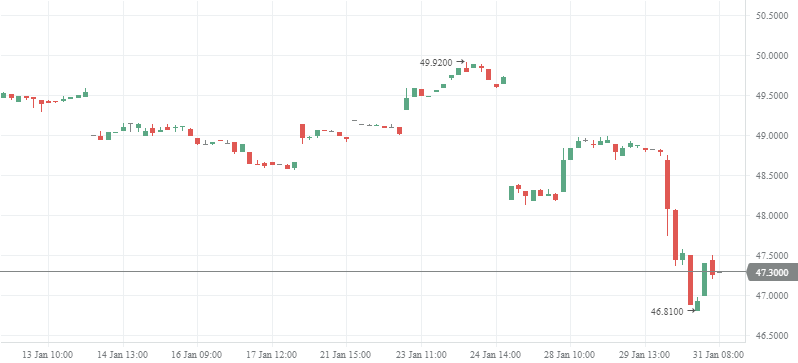 $ABBV AbbVie is on sale again. The stock CANNOT fall below $80. If it does, look out and get out.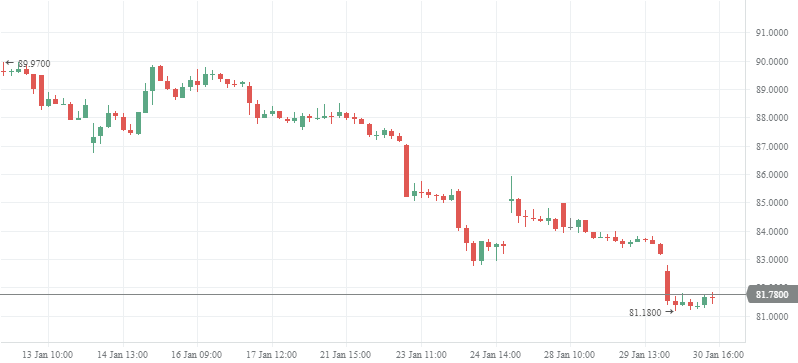 Next week, I explore biotech stocks that may treat coronavirus. Stay tuned.
Bears v bulls yesterday: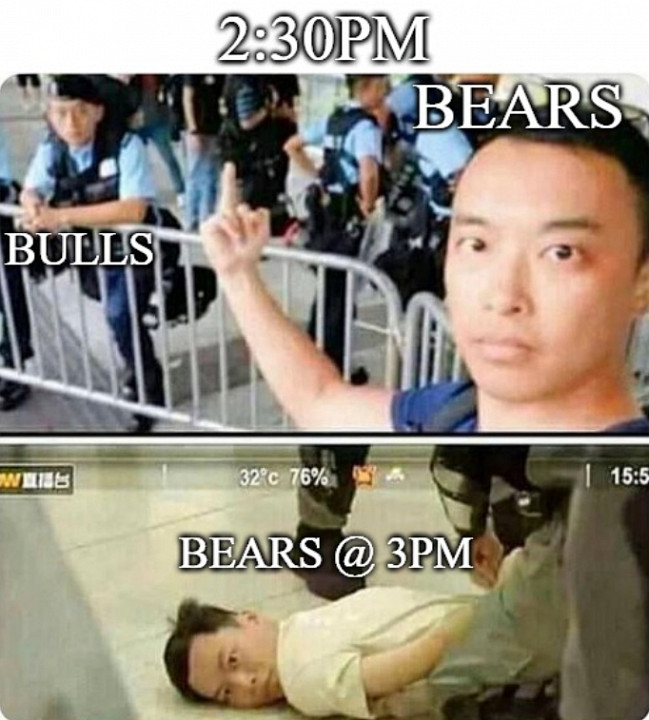 A daily reminder to SELL $ACB, $CRON $CGC Cannabis stocks. If and when markets correct in March 2020, these stocks will fall to new lows.