Avoid Activision (ATVI)
People are killing themselves instead of working at ATVI. Top Developers and game designers have or are leaving. The WoW franchise is bleeding subscription base. Release dates for future games have been pushed back. There is an ongoing lawsuit and investigation.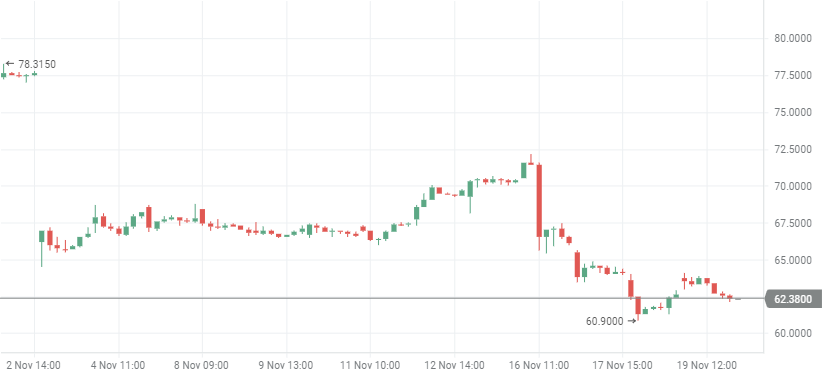 The CEO lied to the board.... the board in turn supported the CEO.
It's pretty obvious that Kotick made some pretty poor decisions in the past and in light of this he is still at the head of the company.
In defense of Activision:
* The person that killed herself was mentally unstable and started inappropriate relationships with half the firm. The fallout from that behavior had little to do with ATVI. You can be assured that there was a legal investigation and nothing came of it for a reason. This is just used now because it fits a narrative.
* WoW was thriving when it was in the hands of the people who are all now being accused of inappropriate behavior and were fired. Blizzard was successful under the "old guard", that, according to the current narrative was not behaving morally correct.
* You have thousands of people complaining, but zero criminal convictions. Personal moral standards, fortunately, are not law yet. Whether Activision failed on a company level remains to be seen. So far I have only seen agreements that cost ATVI basically nothing and are factually a win for ATVI. The only court ATVI is currently loosing in is the court of public opinion.
* Kotick arguably made some poor decisions, but those have little to do with the current issue. The old Blizzard Guard did not leave because Kotick told them to be more respectful to women and to hire more non binary people. They left because they did not want to be micro managed. A micro management that all people complain now was not enough.

notes from users