Why Bitcoin Fell 15%
Could be all those 100x P/S growth stock "investors" getting margin-called this week in their brokerage accounts and selling their crypto holdings to raise capital?
Consider Teledoc recently: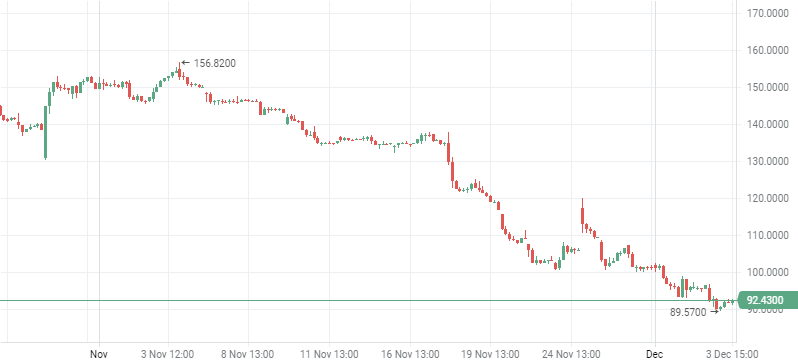 Its LVGO buy weighs on results.
$DOCU posted a weak forecast. This is unacceptable for a growth firm: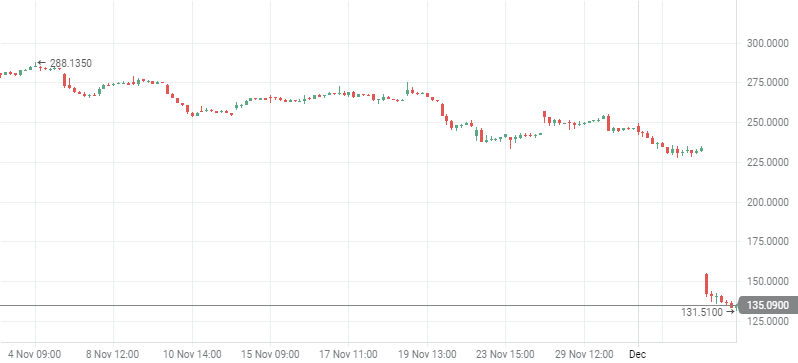 Gaming platforms are buys. Soon.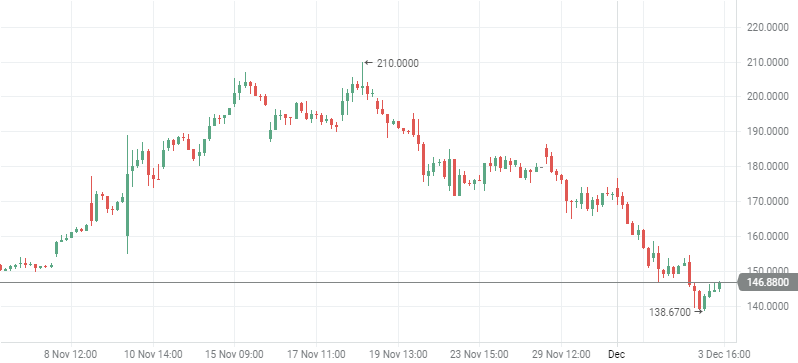 Bitcoin is volatile as usual. Crypto is no longer any different from high P/S stocks: