​Gilead Sciences too Cheap and so are These 2 Stocks
Gilead Sciences is on a perpetual downtrend on the markets. Amazingly, markets are so bearish the stock is now just at a 6.9x P/E and is closing in on yearly lows. Analysts are taking notice. Morgan Stanley and Jefferies both raised their rating on the company. They expect double-digit returns for GILD.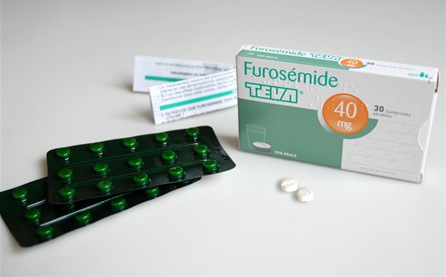 Caught up in the witch-hunt for generics, Teva Pharmaceuticals (TEVA) is about to re-test yearly lows. Asset sales and consolidation of the generics unit should favor outperformance for this stock trading at an 8.4x forward P/E.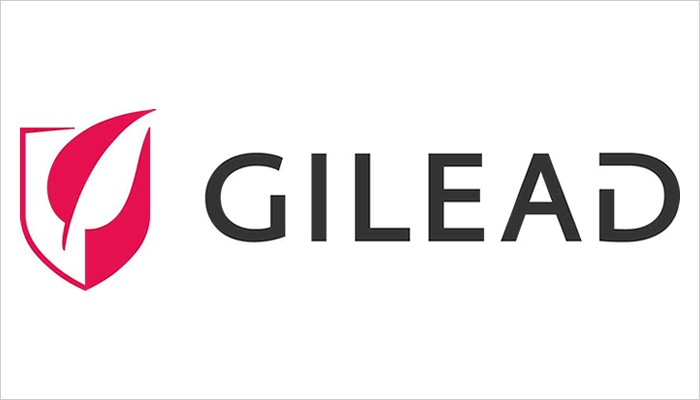 Comments from Valeant's (VRX) CEO regarding asset sales should narrow the discount to value for the stock. Since April, the stock is in a range of between $20 - $35. All it takes is asset sales, debt repayment, and higher profits to confirm the stock bottomed. Have a timeframe in the weeks to months as Valeant readies an influx in cash flow to pay down its debt.