Fed Will Raise Rates Four Times This Year: Short Bonds

13 june
$BOND
, PIMCO ACTIVE BOND EXCHANGE-T / H1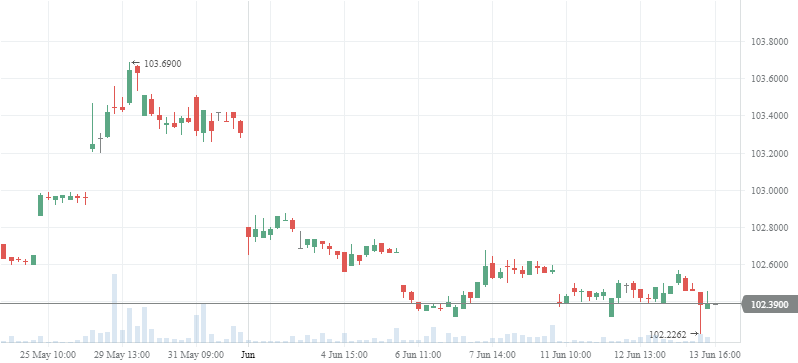 Bonds will keep falling. Short them since Fed will raise rates four, not three, times in 2018.
$IEF
, ISHARES 7-10 YEAR TREASURY B / H1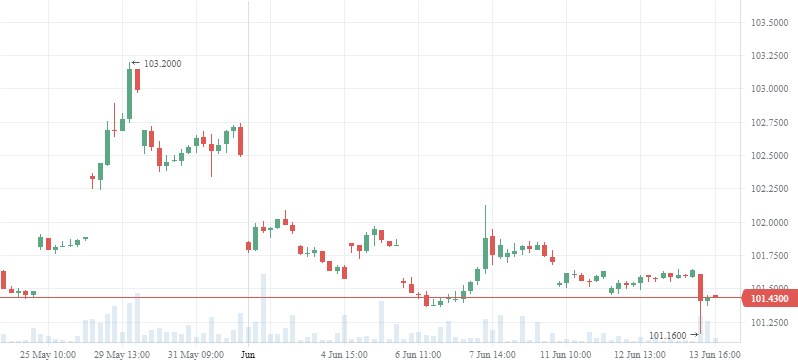 $TLT
, ISHARES 20+ YEAR TREASURY BO / H1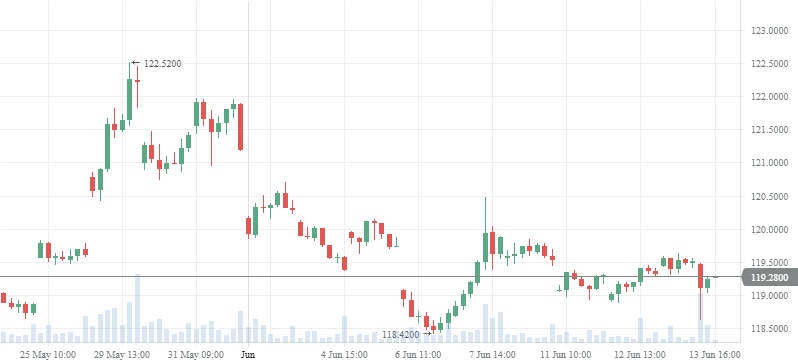 Short or avoid bonds. Agree or disagree?
Login now to vote. Join the group of Value Stocks. With ~830 members.
Comment below.
Voting is over
Waiting for


the right answer