Tonight's Action List for Tomorrow, Thursday May 16, 2019
Rumors that Trump would delay auto tariffs sent stocks higher. Most of the trade-related selling of stocks is erased. Will you load up on risky cannabis stocks? Crypto?
$ACB reported huge revenue growth but…more losses. Nothing new here.
Watch $CRON, $CGC, $TLRY. Tilray also reported higher losses on minuscule revenue.
Beyond Meat is up…and it is beyond me. The deal to supply meatless goods to Tim Horton's sent the stock higher. $BYND
$BYND
, Beyond Meat, Inc. / H1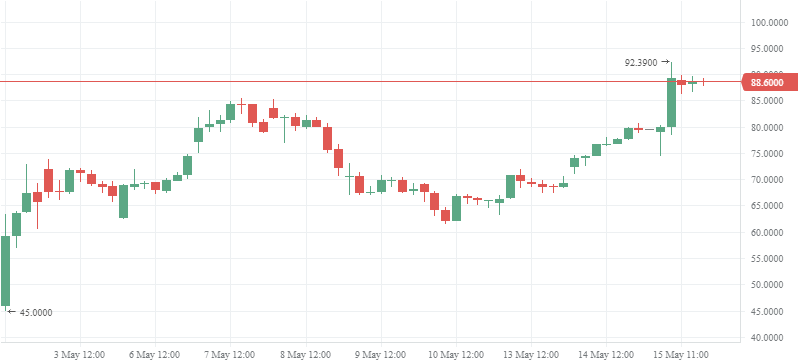 $TEVA is lower again. When will the bleeding stop in Teva Pharma? W. Buffet's Berkshire owns the stock.
$TEVA
, Teva Pharmaceutical Industries Limited / H1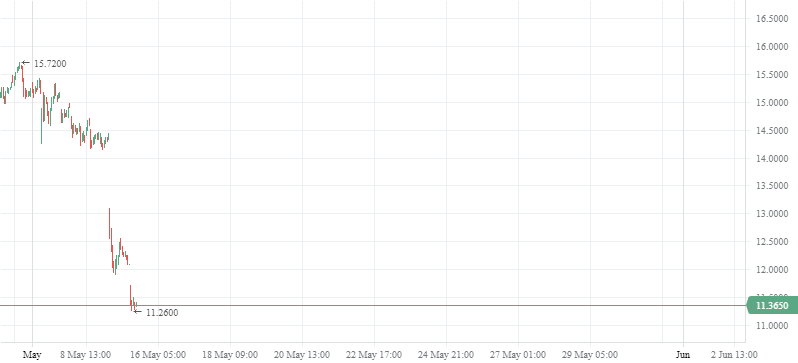 What are your trades for Thursday?