Weekend Research for Mar 21-22 as NY, California Shut Down
Two more states joined the shutdown and isolation. Not only is a recession 100% but a short-lived depression is highly likely.
AT&T $T suspended the stock buyback. Why? Stock falls and company is unwilling to pay less?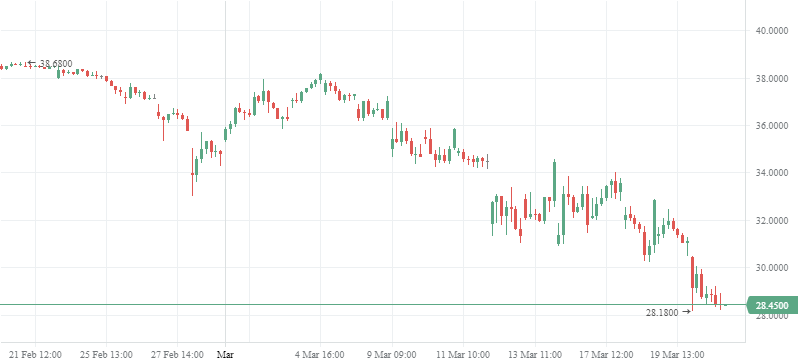 In health care, we continued to champion covid-19 drug developers: $PFE, $REGN, and $MRNA especially.
$UNH UnitedHealth is on sale: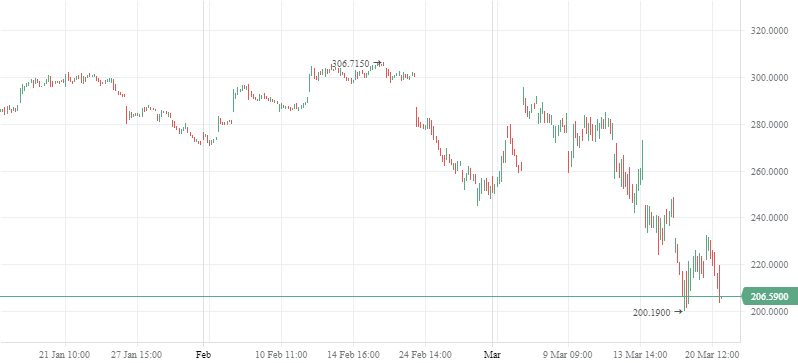 In telecom, BCE posted after the bell the dire situation it is in light of COVID-19. Would you buy $BCE, $RCI, $T, $TU?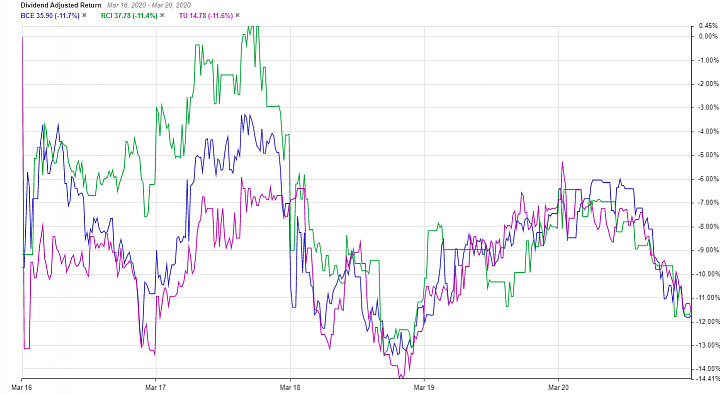 In technology, the $NXPI dip ended. Expect the drop to resume if markets crash again next week: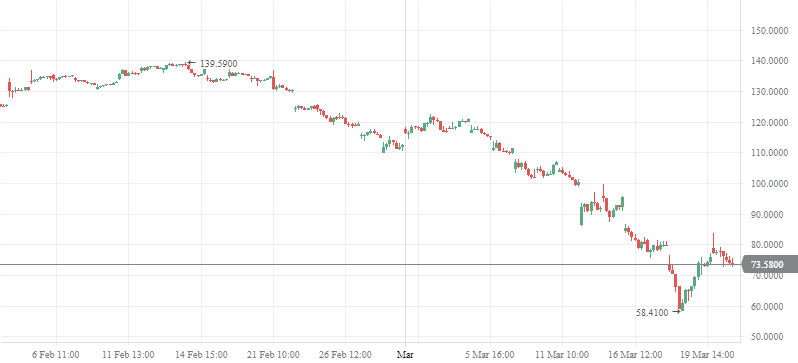 Are you holding 100% cash or fully invested? Or somewhere in the middle? Share your stock ideas below.