Sell Bitcoin @ $14389.66. Avoid Gold.

6 december
Money is debased from gold, letting central banks print as much money as they want. This is one reason Bitcoin is where it is.
Sell it. Even with the ~ 20% commission and low liquidity.
But don't buy gold yet.
Look at Barrick Gold - ABX:
$ABX
, BARRICK GOLD CORP / H1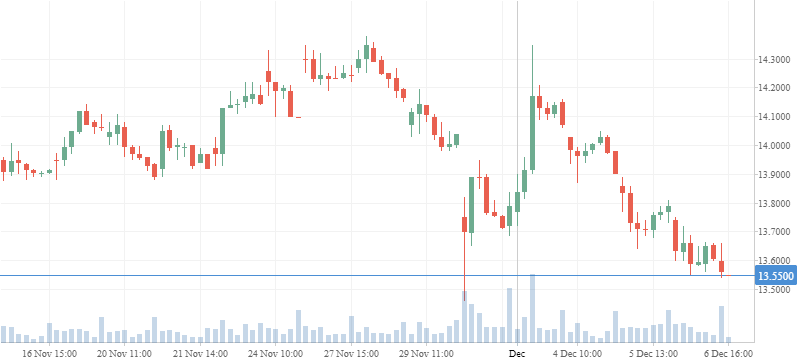 Gold Corp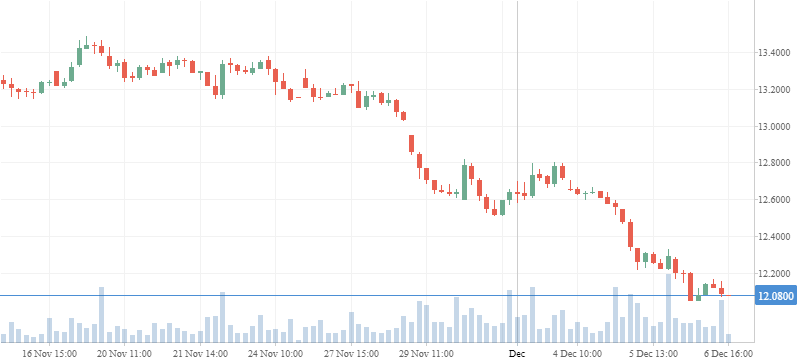 Kinross Gold - KGC:
$KGC
, KINROSS GOLD CORP / H1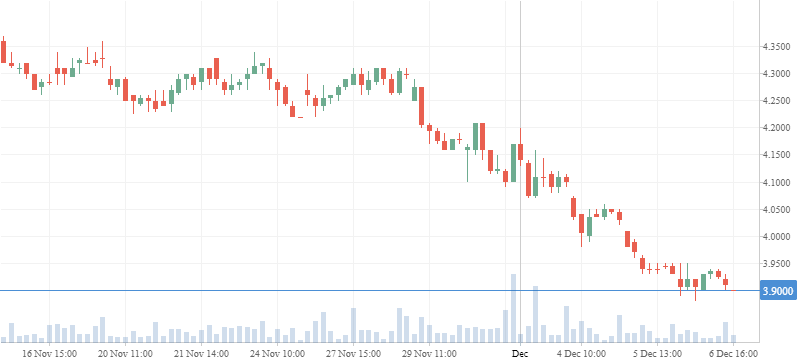 Agree or disagree?
Avoid bitcoin AND gold.
Disagree: buy bitcoin.