Trades for June 2020
Markets only go up. The protests all across the major U.S. cities failed to pull markets lower.
Trade cruise ships and airline stocks. They still have enough volatility for the T2BF Stage 0 -> 1 advancement.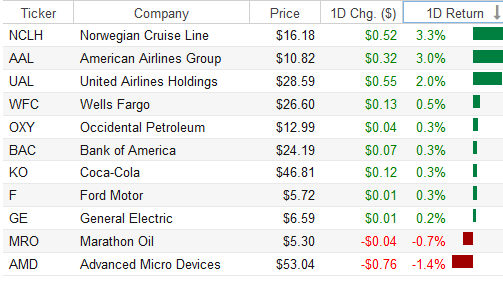 Data via Stock Rover. Join today.
Markets today: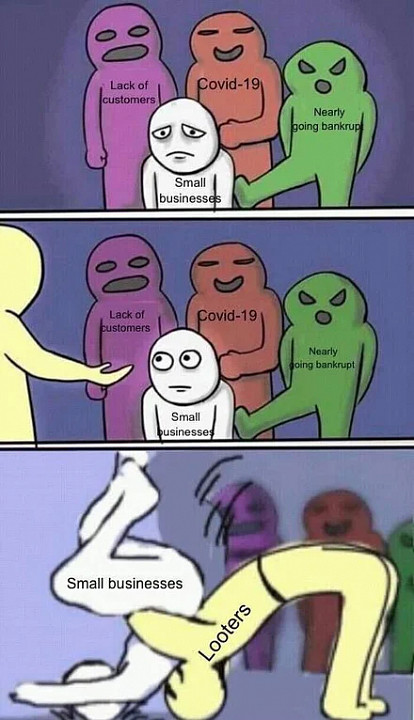 June will start with volatility in the tourism segment. Nearly all other stocks have relatively less movement to advance in T2BF.