Tonight's Action List for Tomorrow, Thursday, April 18 2019
Ahead of the long-weekend (Good Friday), pump and dump favorite Nio Inc. $NIO finally showed some life. This stock's prospects are poor: near-term growth is absent. Avoid.
$QCOM crossed $80, intra-day.
$ERIC is back to $10. Nokia $NOK got a downgrade from Goldman Sachs a few days ago but Nokia's the true income and growth play.
Drug store stocks are still in the dog house. Are you buying the value in $CVS, $WBA?
In the banking space, $C and $BAC are fine. It's $WFC – Wells Fargo that is the one to avoid.
Weed/Cannabis stocks are at a tipping point: $APHA is down 2 points from $10 but $TLRY is the one to avoid. PT $40 and on the list for further cuts. Avoid.
Another pic of Nio. Like the picture but not the stock: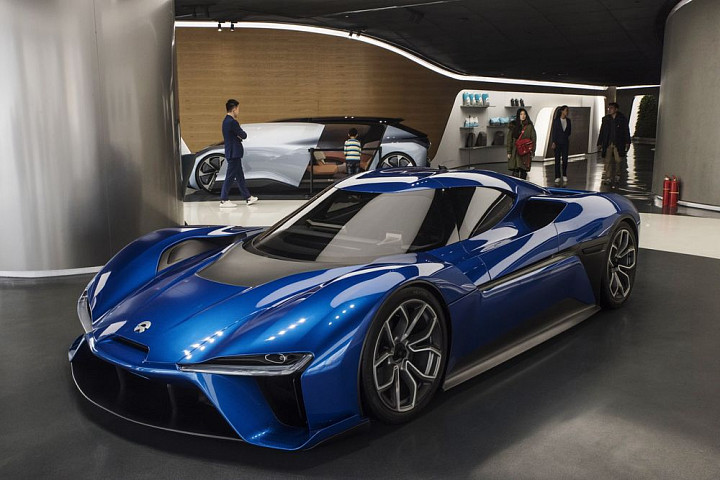 What are you trading for the last day of the week?