Thursday Morning Trades for April 2, 2020
The Dow Jones is up ~340 points despite weekly jobless claims doubling to 6.6 million.
Continue adding to $SPY puts. Long-dated expiry.
Advertising spend will PLUNGE. Beware of $GOOG and $FB Facebook. Media firms will suffer from ad spend cuts in the May and June period. That pushes a recovery in $CMCSA, $DIS, $T to Q3.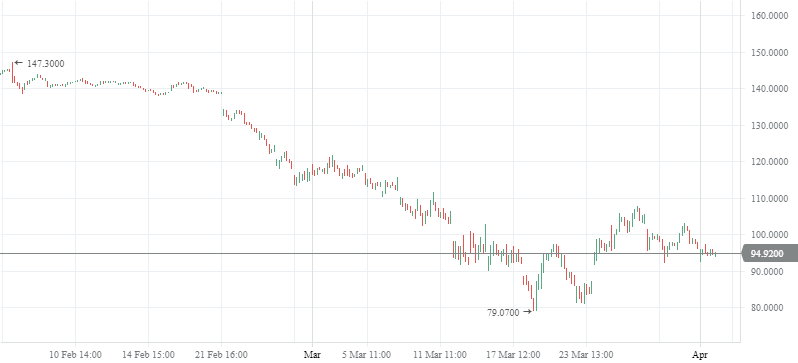 Oil prices surged 10%. Our Value stock picks will enjoy a good run today. Buy $BP, $XOM, $RDS.A, $RDS.B.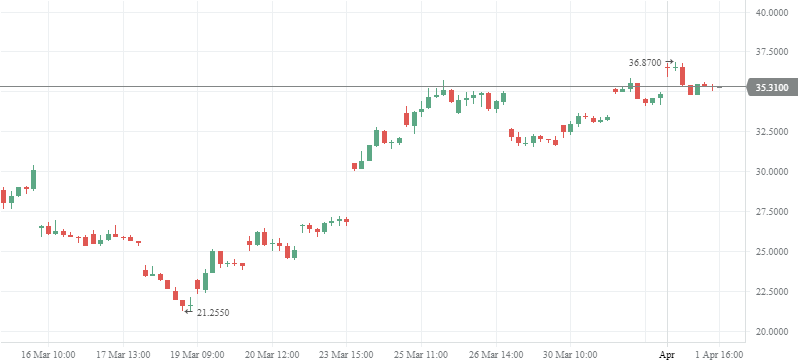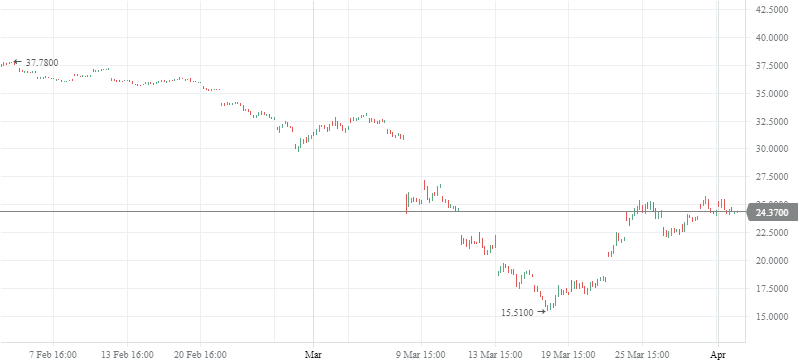 Above: BP is $28 in pre-market.
What are you trading on T2BF?