Why Activision Blew Itself Up With the Pro-HK User Ban
It's absolutely amazing how Blizzard itself blew this whole thing up, with how they handled one minute on some stream that the vast majority of people would never have known of.
They could've simply said: "hey, this is against the rules, whether we agree or disagree with your message we need to enforce the rules or people will do whatever they want." and then given him a slap on the wrist. Like a month or two of suspension and a warning that if he does it again they'll throw the book at him.
And this would not have been a story, at all. It probably would not have even registered in other ActiBlizz communities, let alone been a thing to people completely outside of gaming. Yet - thanks to their intense, burning desire to suck up to the CCP now EVERYONE knows about it.
Even more people are now aware of all the vile shit China does, thanks to people linking stories about China's human right abuses under every Blizzard/China post on all the social media. And it's now very obvious that Blizzard is full of shit when they claim to support human rights (as they did with LGBT stuff). They don't. They like to say they do when it costs them nothing, but they don't.
Well done, Blizzard. You failed to protect your chinese overlords and you failed to protect your image.
You truly, fully, thoroughly played yourself.
...
above notes via user.
Let's not forget that they apologized to the Chinese government. While also promising to hold up the dignity of China. Absolute scumbags.
https://i.redd.it/qhcal56j3jr31.jpg
Sell $ATVI.
$ATVI
, Activision Blizzard, Inc / H1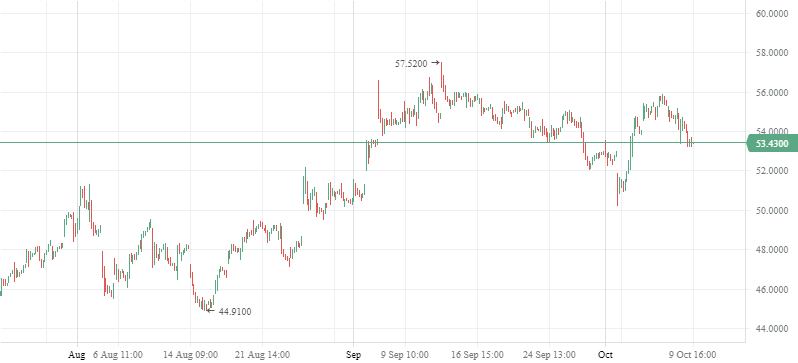 Related stocks include $EA:
$EA
, Electronic Arts Inc. / H1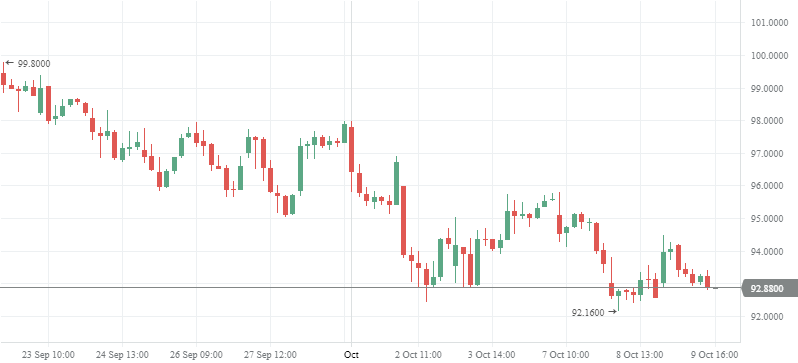 $TTWO
, Take-Two Interactive Software, Inc. / H1