Friday Trading Notes (March 22, 2019) as Nike Falls 4.85%
Thursday's Key Earnings

Nike (NYSE: $NKE) -4.3% PM despite profit and margin gains.
Dynagas LNG Partners (NYSE: $DLNG) -12.1% AH on Q4 earnings and revenue miss.
Zuora (NYSE: $ZUO) -11.7% PM after mixed Q4.
Cintas (NASDAQ: $CTAS) -2.5% AH after revenue guidance cut.
Spirit MTA REIT (NYSE: $SMTA) -2.4% AH after fall in Q4 FFO.
WidePoint (NYSEMKT: $WYY) -1.9% AH despite Q4 beat.
Caleres (NYSE: $CAL) -6.7% AH on Q4 earnings miss
Source: Seeking Alpha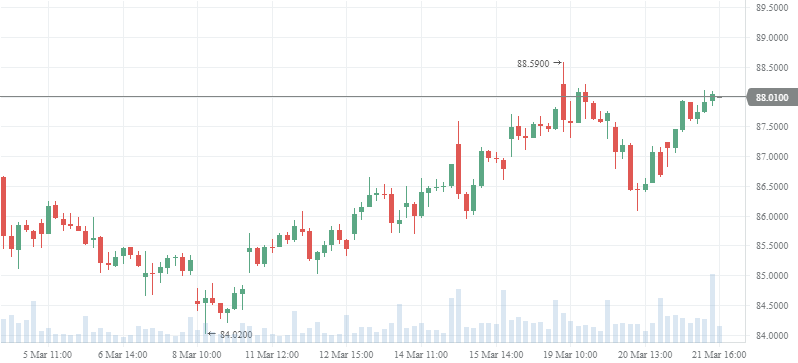 $AMD poll: $30 or $AMZN to $1900.
If you did not notice, bonds rebounded and then some. Continue holding bonds:
$TLT
, iShares 20+ Year Treasury Bond ETF / H1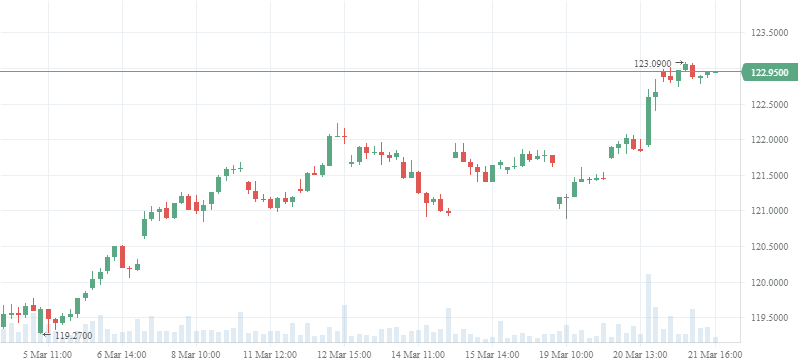 $BA breakdown on the charts:
$BA
, Boeing Company (The) / H1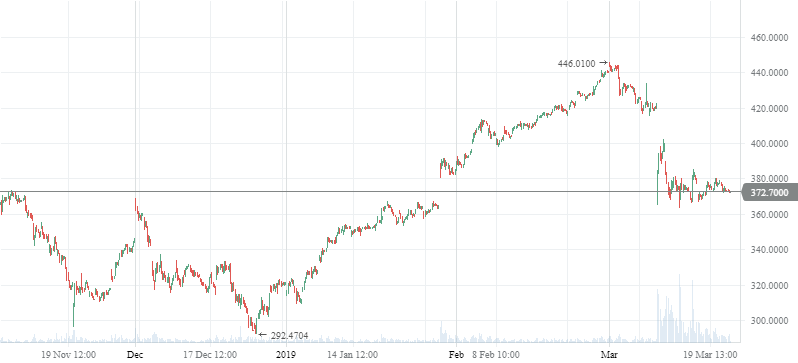 $292.47 - $360 next: after Boeing could have prevented the crashes.
Kudos to that $AAPL trader: AAPL 4/26 $200C. Up %500. Sell or ride?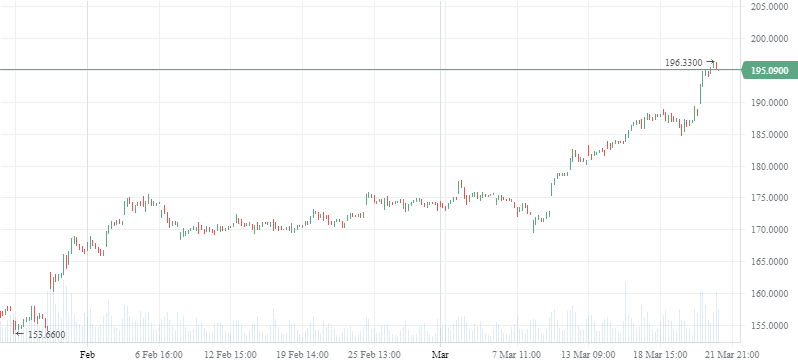 Apple to $200 is a no-brainer. The streaming announcement will give the stock a lift even though the service will not dethrone $NFLX.
$NFLX
, Netflix, Inc. / H1