Friday's Moves (March 15, 2019)
Triple witching options will add volatility for tomorrow's trade. Watch $VXX, $SPY. Weak industrial production numbers in China and still no US-China trade deal limits upside.
$NIO is in freefall. Beware. Sell. Below $6.00 soon or will bulls build a bottom from here?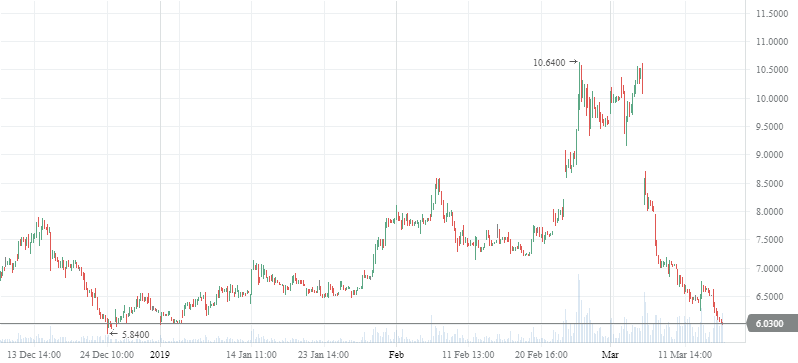 $GE is back at the $10 level. Stock is stabilising. Accumulate for the long term.
Jump into $AAPL? It is printing free money.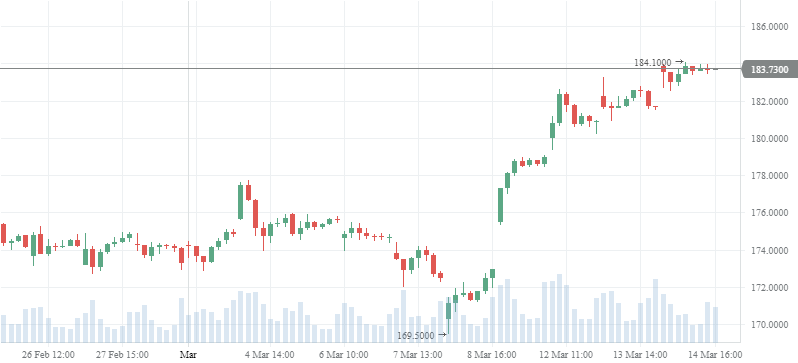 Cloudera $CLDR is a mess. Short-term weakness against long-term growth potential. CLDR fell 20%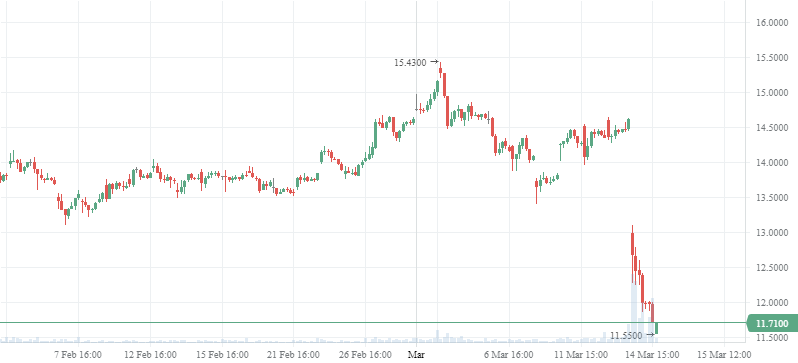 Now read this: CLDR Price target.
Look at that: $NVDA is back. $200? Unlikely.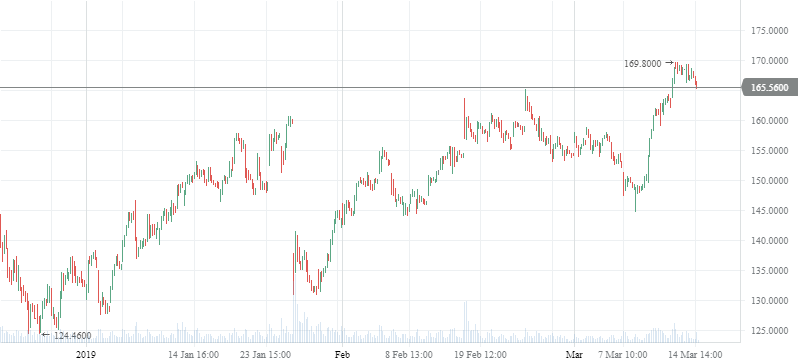 Sell into the rally.
Sell into $AMD's rally, too:
$AMD
, ADVANCED MICRO DEVICES / H1