When Will Stock Stop Falling?
A late day buying spree came, as usual. Nazzie is down. Again.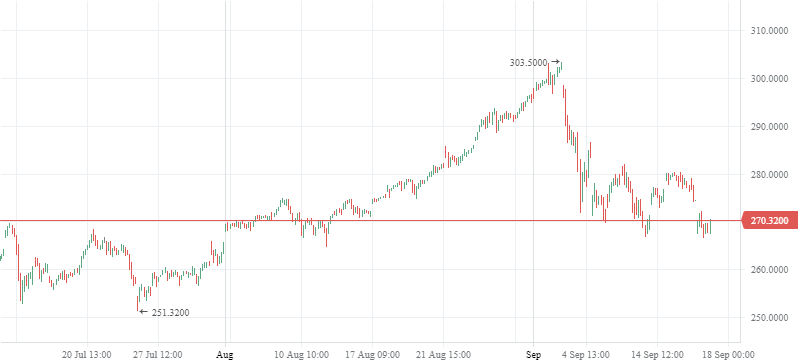 The market lacks leadership from $AAPL and $TSLA.
If you feel bad just remember someone panic bought snowflake at $300 yesterday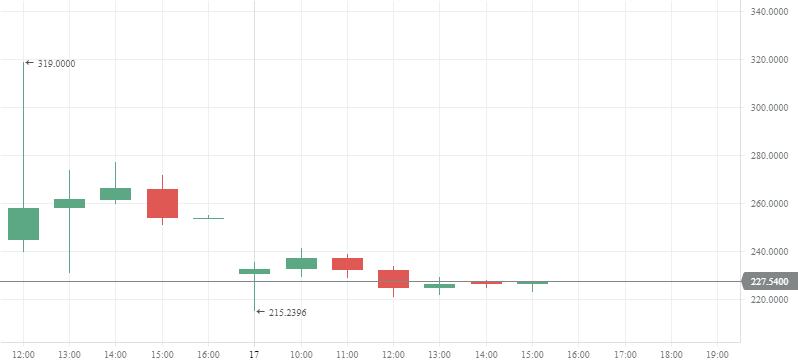 Wait for a reversal and at least 3 straight green days before buying tech stocks.