Mid-Week Moves for Wednesday, August 14, 2019
$M Macy's reported a poor quarter. Expected. Shoppers no longer go to malls. M is $17 PM: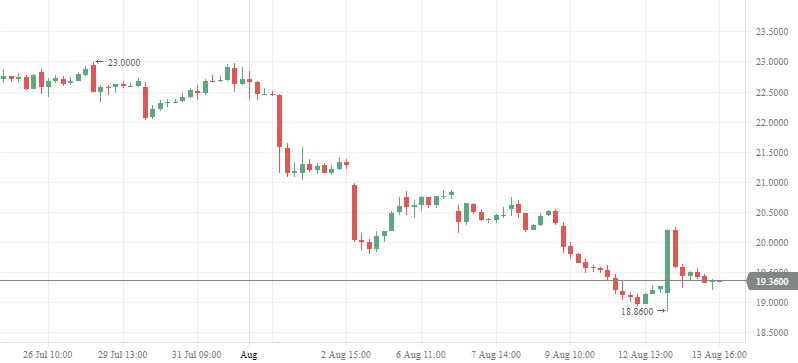 US, UK bond yields are inverting. This is negative for markets. Beware. Recession coming. Adjust forecasts accordingly.
$USO puts will pay off today. The energy bear market is mid-way through.
$USO
, United States Oil Fund / H1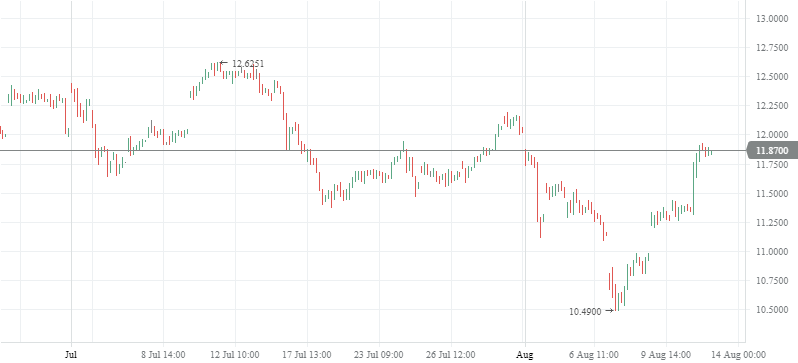 Would you buy $ROKU calls or puts? Subscription growth is still positive, so momentum traders have the upper hand.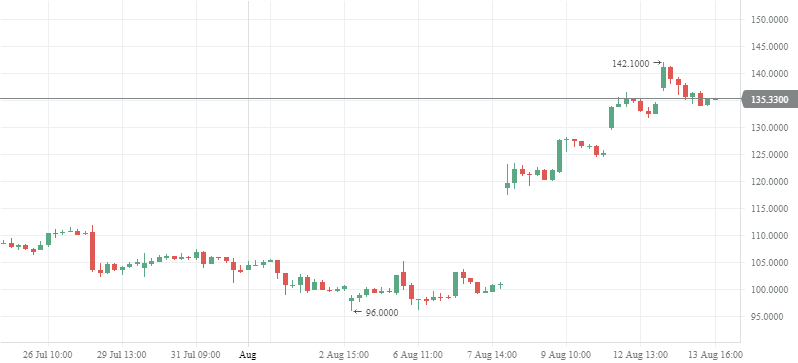 $AMD is a winning play. The Dow's 200 premarket drop might slow the rally. Await a better entry price. $NVDA, too:
$NVDA
, NVIDIA Corporation / H1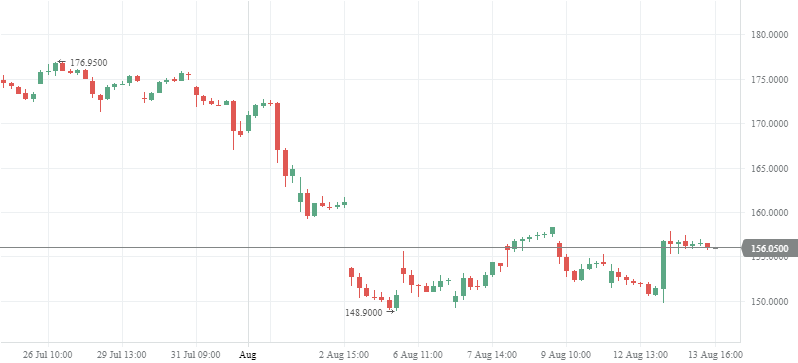 $AMD bounced from the $27.65 to $32 as fast as it fell from $35.55 back to $32:
$AMD
, Advanced Micro Devices, Inc. / H1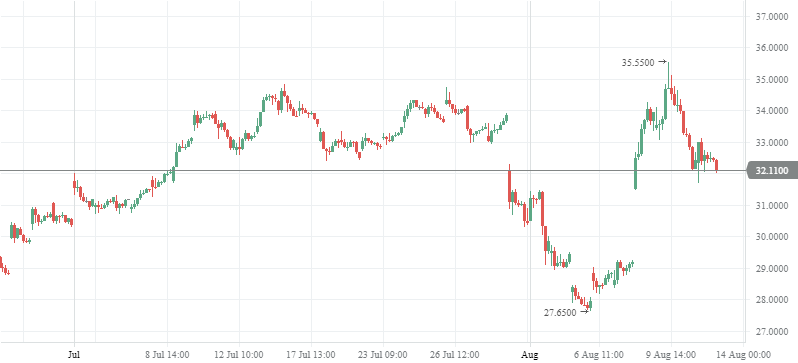 Share your trading plays below. Join this group. Free.