Weekend Trading Chatter For July 22 - 27, 2019
$CRWD soared. Thinly traded, this cybersecurity play reported its first quarterly report as a public company. $BB Could only wish to be this good.
$CRWD
, CrowdStrike Holdings, Inc. / H1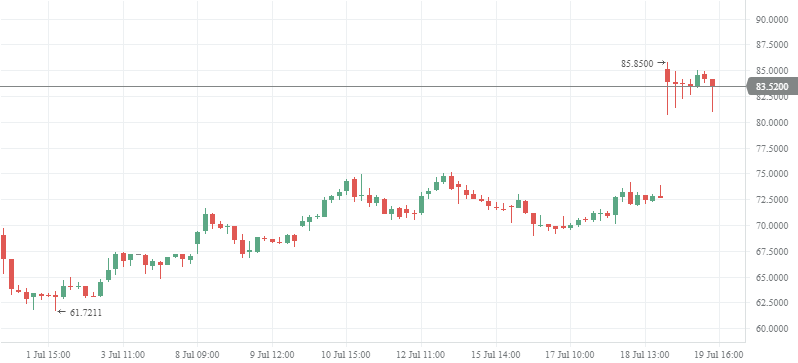 Poor BlackBerry. It only managed to return to $7s: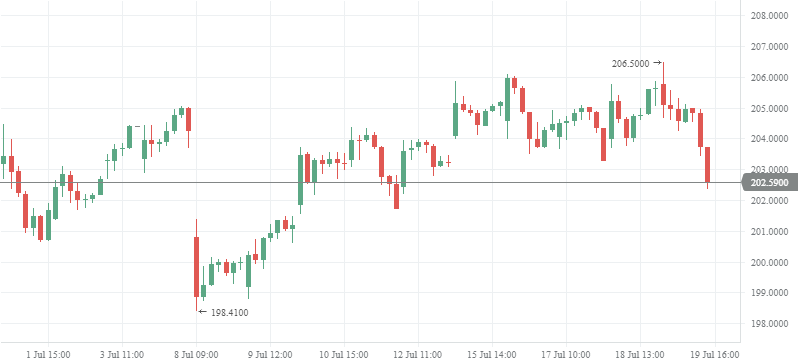 Buy $WM, $JNJ, $UNH, $LMT, $AAPL, $FXAIX, $VTI, $VOO and sit on it for the rest of your life.
$UNH
, UnitedHealth Group Incorporated / H1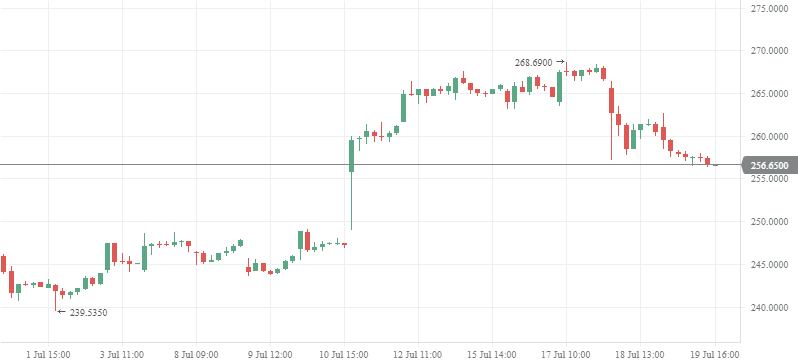 WhoTrades Tip: Click on #Novoadvisor to access the search bar and notification alerts.
Resource stocks are in the green. As predicted. Accumulate.
$CLF
, Cleveland-Cliffs Inc. / H1
$FCX
, Freeport-McMoRan, Inc. / H1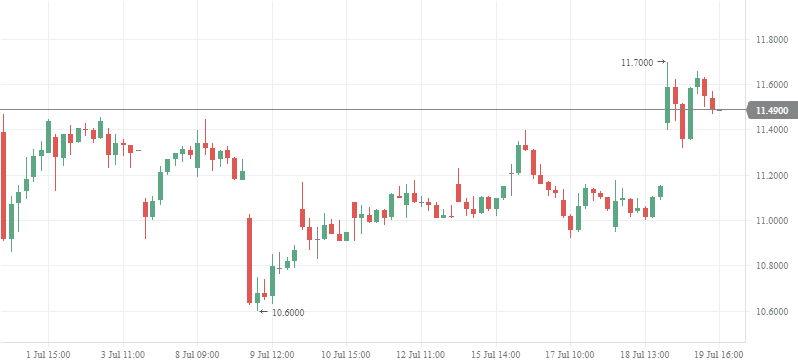 Did you buy $AMC? We DIY Value Investing subscribers did.