Morning Chatter for August 14, 2019
Futures remain cloudy. At some point, I will need shades again and I am ready for day to come.
Bitcoin down big and nearing the all-important $10,000 mark on this latest drop. $GBTC. Down 7% PM:

$GBTC
, GRAYSCALE BITCOIN TRUST BTC / H1
The most prestigious banking relationship in crypto has ended. Barclays, the London-based global bank, is no longer working with cryptocurrency exchange Coinbase. Roger that.

No Tesla news? Here's what I found today. The Tesla pickup, which only exists in drawings, is being discussed. Elon Musk says: "You should be able to buy a really great truck for $49k or less." Interesting comment, but how much will the Tesla pickup cost? We don't want it to be really expensive. I think its got to start at less than $50,000 – it's got to be like $49,000 starting price max. Ideally less. It just can't be unaffordable. It's got to be something that's affordable. There will be versions of the truck that will be more expensive, but you've got to be able to get a really great truck for $49,000 or less." Alrighty then! The price has to start at less than $50K so it appears, when Tesla finally manufactures a pickup, it will be priced at $49K. Yep. That number is less than $50K. Wow. $TSLA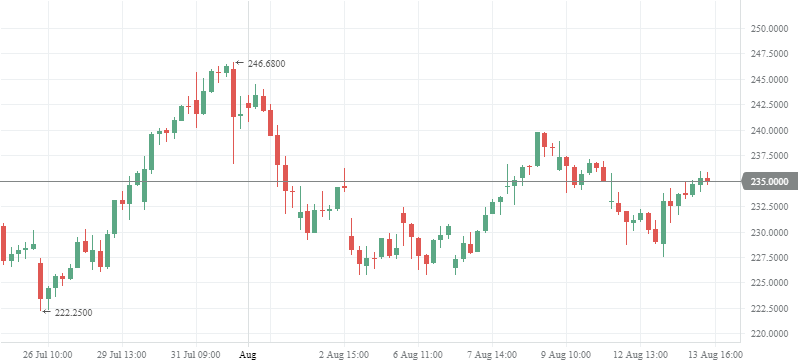 AT&T's live TV streaming service, DirecTV Now, is getting a new name. The company in July announced that the service would soon be rebranded to AT&T TV NOW at some point later in the summer. The company today confirmed that change is officially rolling out. Anyone at Boeing paying attention? Name changing and rebranding. $T.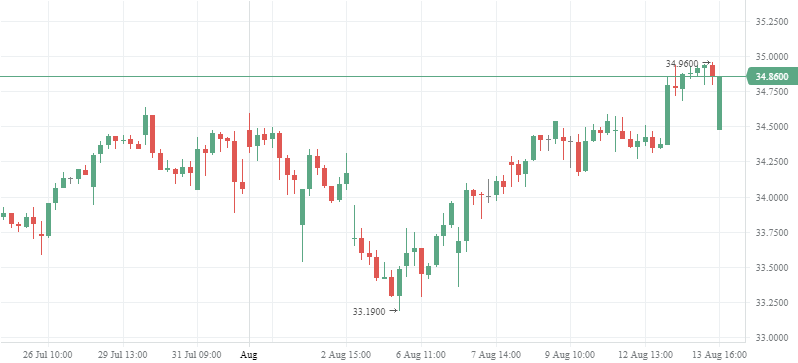 Department store sector rattled by soft Macy's guidance. Really? It's Macy's fault? I think the Department Store Sector has been rattled for a long time and it has nothing to do with Macy's. This is an example of Mr. Market reacting to something that has been going on for years. Department stores have been struggling long before Macy's soft guidance and will struggle long after this blows over.
via user dcv