Sell Viacom
Viacom is at war with AT&T and may yank its channels from AT&T's service, The blackout on DirectTV will hurt $VIAB more than it does for $T.
Sell VIAB PT $23-$25.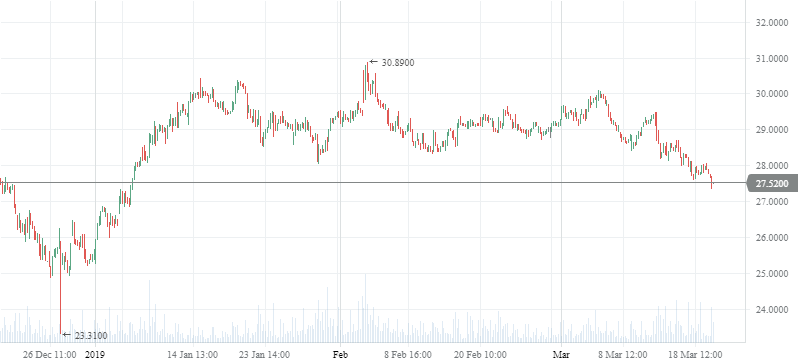 A merger with $CBS could not come sooner.
Related: $DIS @ $110 and is a better hold. $NFLX continues to grow and take market share from all traditional content providers.