Wednesday Movers for Aug. 21, 2019
$TSLA lost its shine a while ago. Reality is setting in. Not only is SolarCity in 3rd place by market cap, solar installed has problems. $WMT Walmart is suing Tesla to remove the panels and to pay for the fire damages. Tesla should buy Walmart to shut them up.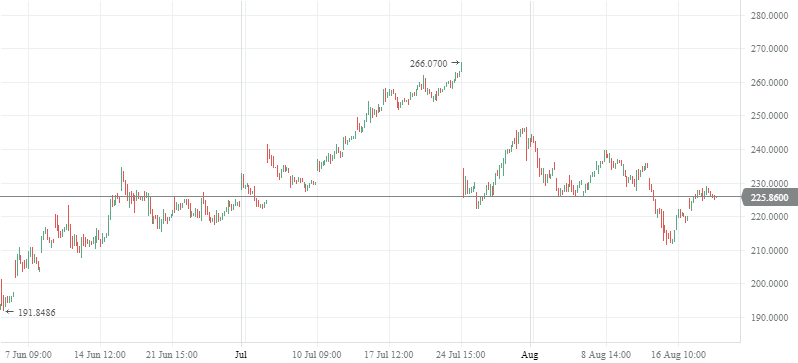 Why buy TSLA stock when $GM, $F are deep value plays with a high dividend yield?
$F
, Ford Motor Company / H1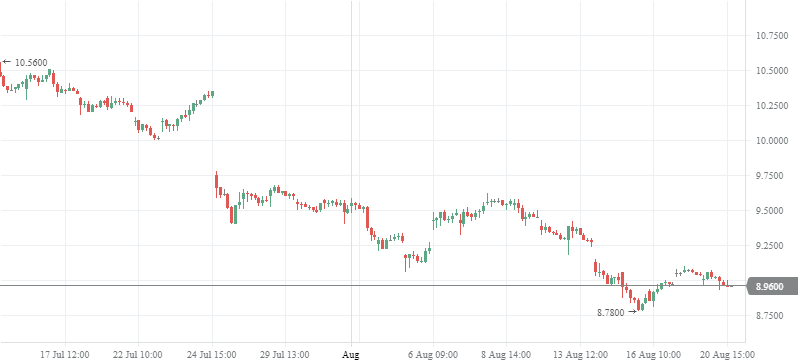 $TGT is on target. Incredibly good quarter. Again. The stock is $100 in pre-market trade.
$TGT
, Target Corporation / H1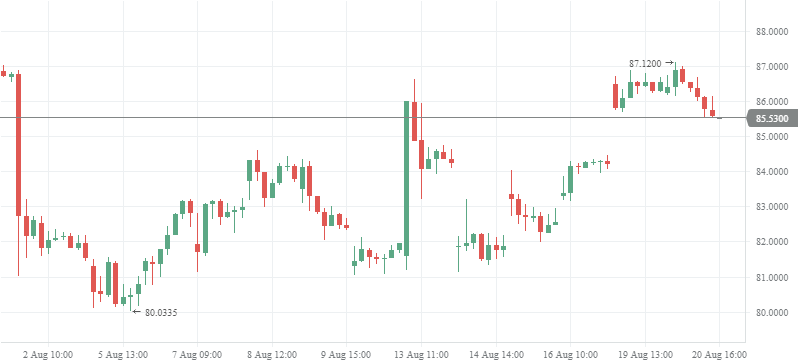 Lowe's $LOW is up, too. What recession? Home-building is hot. LOW stock is $112 in PM.
$LOW
, Lowe's Companies, Inc. / H1