Tesla Topped at $280

16 february 2017
Tesla (TSLA) topped at $280 a share. Buy puts. Agree or disagree? Login to vote, using your Stocktwits credentials.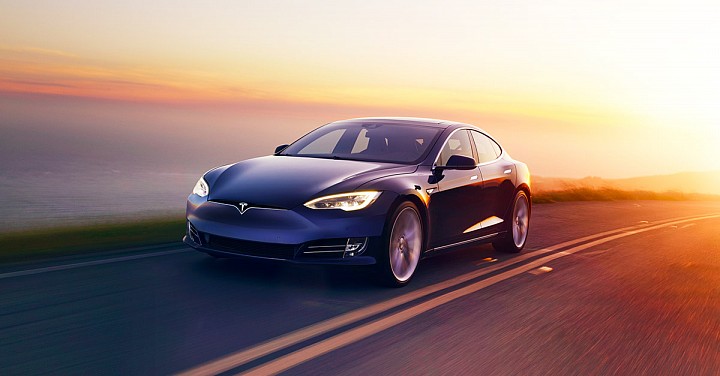 Related: Ford and GM are long time favorites for this value stocks group. Ford is underperforming while GM eventually double topped at $38 a share. Fiat-Chrysler (FCAU) is at a high.
Vote now: TSLA topped $280 a share. Sell.
Voting is over
Waiting for


the right answer