Sell These Technology Stocks
$LITE Lumentum triggered a sell signal last Friday:
$LITE
, Lumentum Holdings Inc. / H1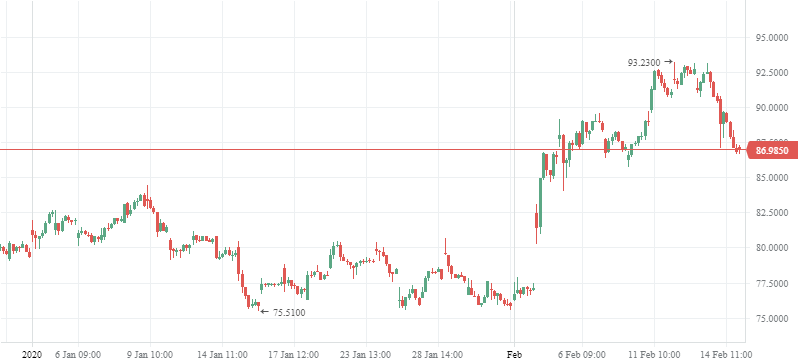 Analysts raised their PTs to $92. Raymond James noted the strong telecom and lasers segment in its quarterly earnings. The stock is fully valued. Sell.
Nutanix $NTNX priced in all future near-term upside:
$NTNX
, Nutanix, Inc. / H1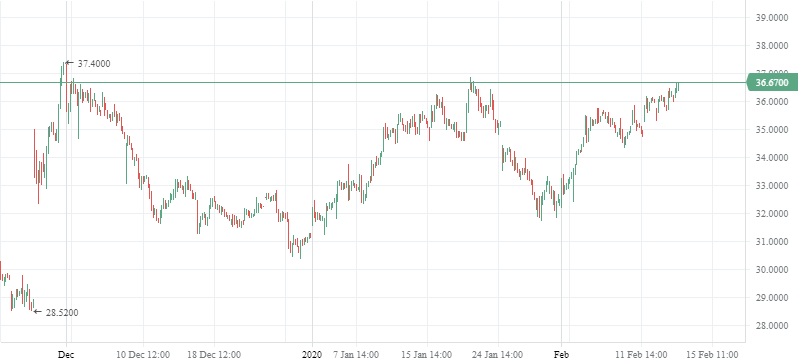 Fabrinet $FN is also fully valued: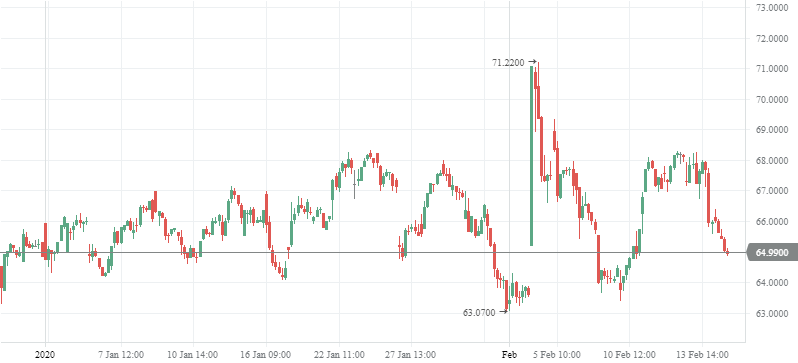 Now head over to T2BF to trade with $100,000: https://aff.whotrades.com/t/b/...