Facebook Losing Youth (Age 18 - 24). So What?

13 february
eMarketer reports Facebook $FB is losing the 18 - 24 age group to Snapchat $SNAP. Even Instagram's uptake of users in that age is falling.
Who cares about younger people?
Related: $SNAP
$SNAP
, Snap Inc. Class A / H1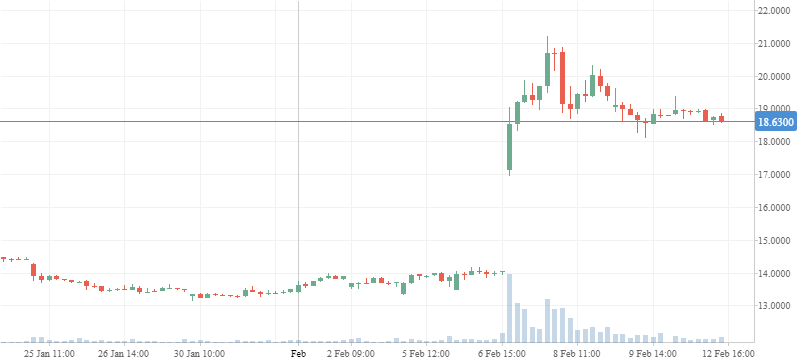 $TWTR
, Twitter, Inc. / H1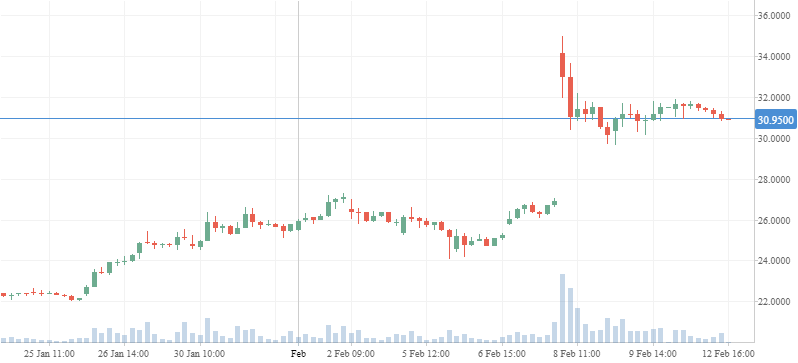 Generation Z is eating tide pods at a record pace, but not excelling at much else.
Buy $FB.
Agree or disagree?
Login now to vote. Join the group of Value Stocks. With Over 800 members.
Comment below.
Voting is over
Waiting for


the right answer