Sell and Beware of the Head Fake
The big names continue to dive. Watch out for Apple: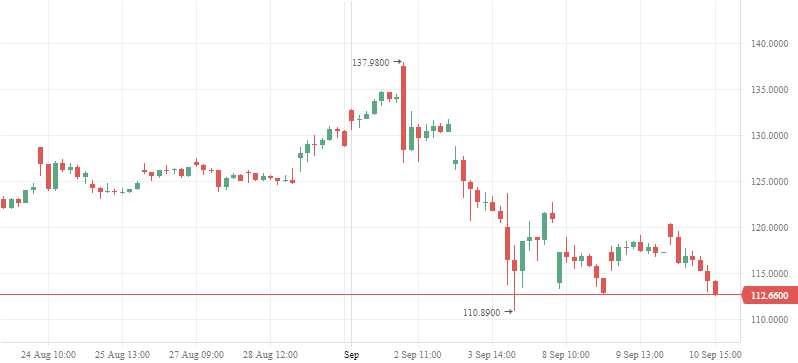 Semis are the leading indicator: Watch AMD and NVDA.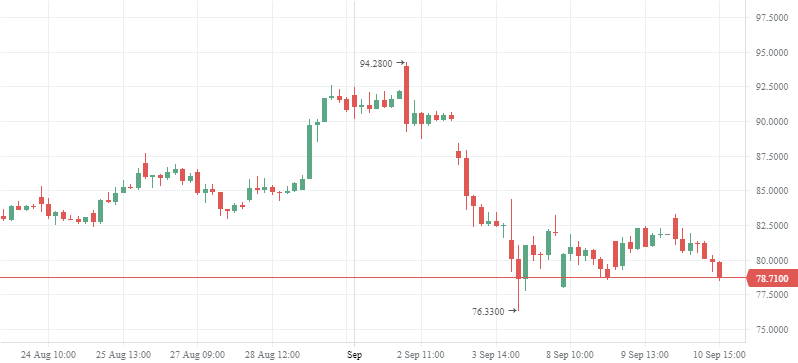 Now open up $100,000 access for a small monthly rate.
Ultra Clean is on sale. Buy it while it's hot.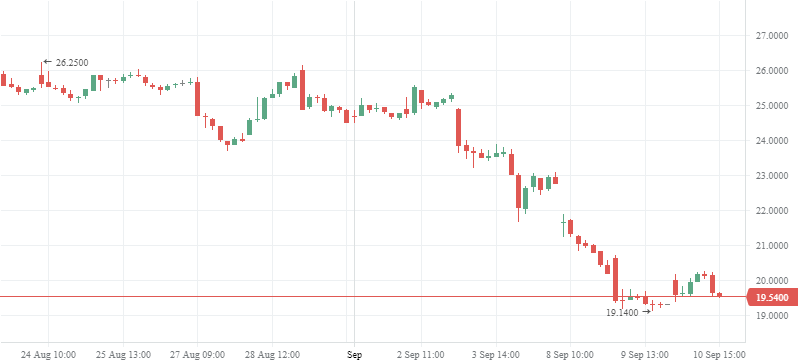 ABBV Abbvie and Gilead. Dogs.