Buy Intel (INTC)
When Intel had a $20 Billion buyback program, the Street was screaming that a tech company should be investing in R&D. Then they invest heavily in R&D, and the Street screams, margins are compressing. Will hold my shares, nibble a little here and there, and sell covered weeklies until this noise passes.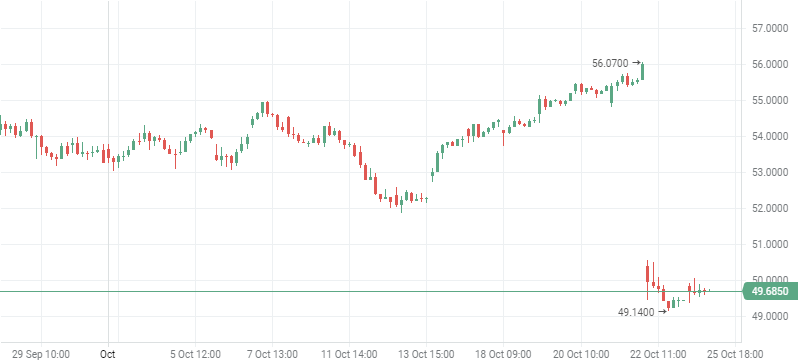 Great company, I like the new CEO, and 10-12% CAGR seems bullish to me during 3-5 year period. Wouldn't that put revenue around $125-$130 Billion 😳😳


notes from a user.
AMD reports results this week. AMD is also a buy or hold.