​Pre-Weekend Moves for Friday, August 10, 2018
Himax $HIMX reported quarterly earnings. No breakthrough news. Contiue watching it.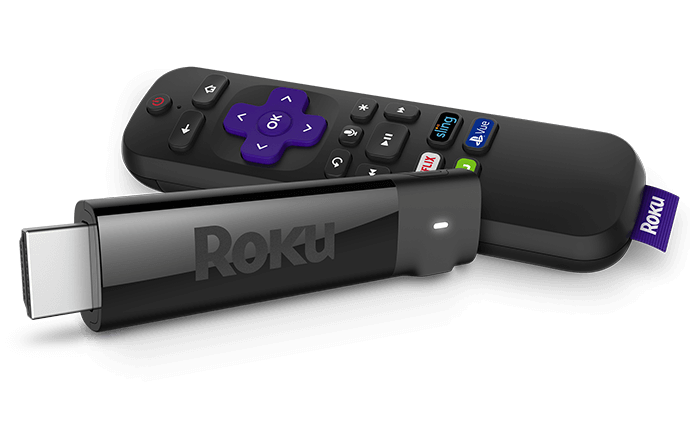 Rite Aid $RAD management cancelled the Albertsons buyout deal the day before voting. Analysts weighed in, settling low-ball PTs.
CenturyLink $CTL rose a convincing 13 percent. Undervalued for a long time. That's correcting. Up.
$ROKU reported strong subs (subscribers) growth. We were wrong about the stock despite concerns over valuation.
$Yelp jumped over 25 percent. It'd fit well under Google but that's not happening yet.
$GE is wilting again. Sub $13.
In the drug space, Mylan $MYL fell after its ER. Cut guidance and weak Q2. This is in contrast with a solid quarter previously.
In the semiconductor space, $MU Micron is weak again. $AMAT is holding. $WDC - Western Digital said it faces weakness in NAND demand. The excess in the markets are upon us. Supply exceeds demand. Tread carefully here.