Pre-Weekend Moves for Friday, August 17, 2018
Markets staged a nice rally, the biggest since April (for the Dow). Walmart's $WMT strong online results (stock up 9%), $CSCO earnings and renewed chatter of U.S./China trade talk (China is sending a low-level delegate) sent the markets up.
$HIMX is now below $6.00 and staying there. The 3D sensing developer earned a downgrade.
$MSFT Hololens is not getting any buzz. Oculus is DOA even after $FB cut prices.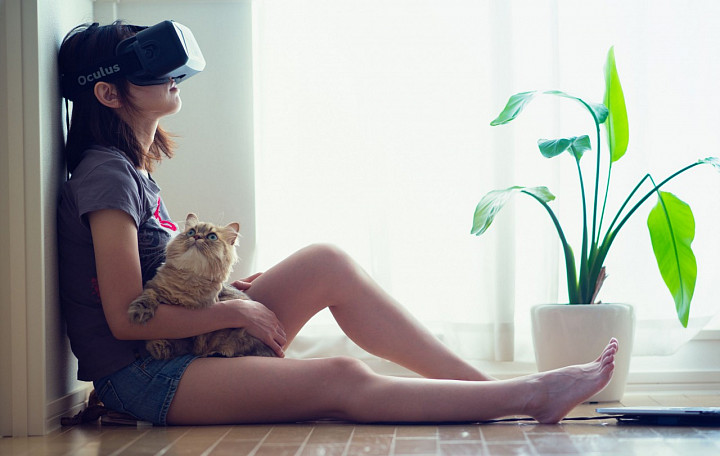 $HMNY is now $0.03, down 37%. This stock makes $DRYS, GT Advanced, look like a junior pump and dump. Just go to $0.00 already. Get $AMC instead.
$AMC
, AMC ENTERTAINMENT HLDS-CL A / H1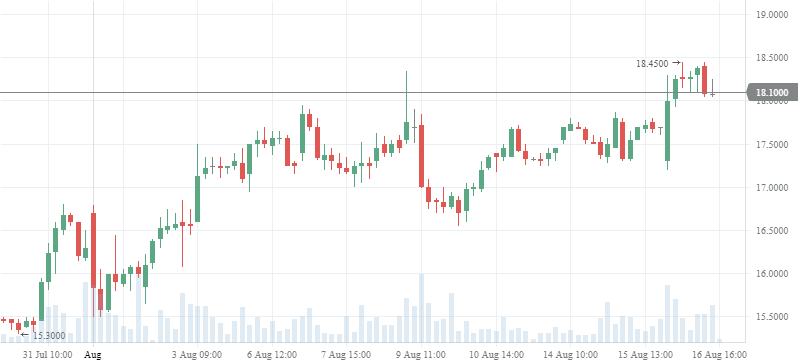 To get $AMC's PT, subscribe /sign up for free.
$MU managed to fall when the markets had a nice rally today. Bearish.
$MU
, MICRON TECHNOLOGY INC / H1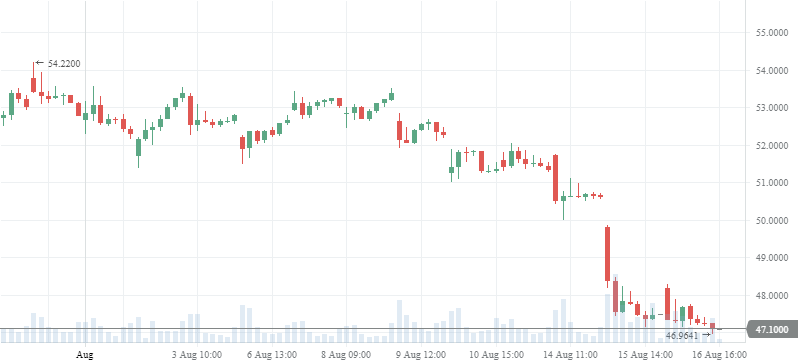 $SYMC rose just 4.6 percent after an activist shareholder nominated new board names and is seeking change.
In the resource space, $FCX, $CLF led the drop. Now $VALE, $RIO must recover.