​ Monday Morning Moves (07-May 2018)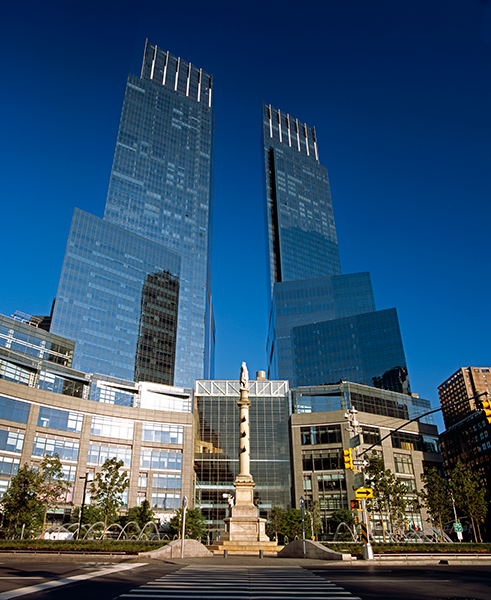 Above: $TWX building. That deal will go through with AT&T $T.
Western Digital Corporation ($WDC) plunged after its earnings report. Totally irrational as valuations are better than ever. Demand for storage is insatiable. Plan entry point on WDC stock.
$AMD held strong at $11. $12 is next. Then $13, $14, and $15. But first, more EPYC deals will drive revenue forecasts higher.
Berkshire dropped $IBM. You should buy PUTS and avoid a long position in this dog.
Qualcomm $QCOM won JV approval from China. Is an $NXPI/$QCOM 'ok' next? Neutral on both.
6.Snap Inc $SNAP closed at an all-time low last week. Sub $10 is next. PUTS ahoy.
Acadia Pharma $ACAD, a MAY 2018 TOP PICK for biotech, jumped after a strong ER. The drug's safe and Rx's are going up.
First $GIS, then $CLX and $PG and now $TAP. Deep Value.
$MU could go anywhere this week. Time to give up on this 5.5x P/E stock…for now.
What are you trading on Monday?