Action List for Tuesday, December 3, 2019
Continue watching for profit-taking and a potential drop in drug mfr. stocks. $ABBV AbbVie is hovering at $90. The Allergan closing is early 2020: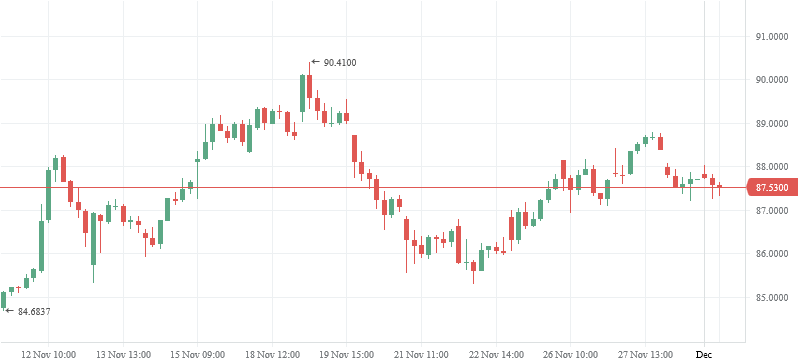 $AKBA is a wild ride. Trade the ups and downs.
$AKBA
, Akebia Therapeutics, Inc. / H1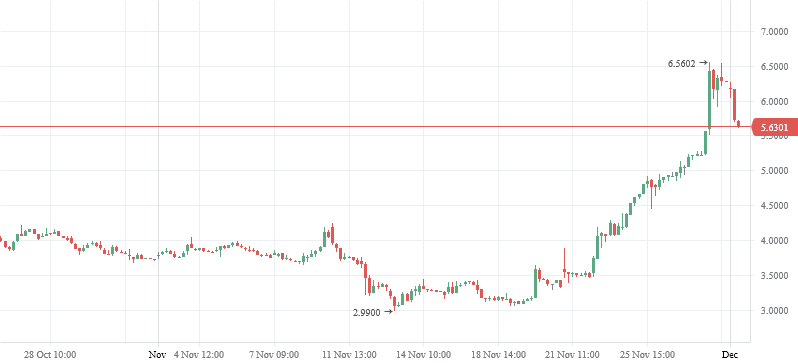 $AAPL Apple stock is down post-Thanksgiving. Hold. It is too early to sell.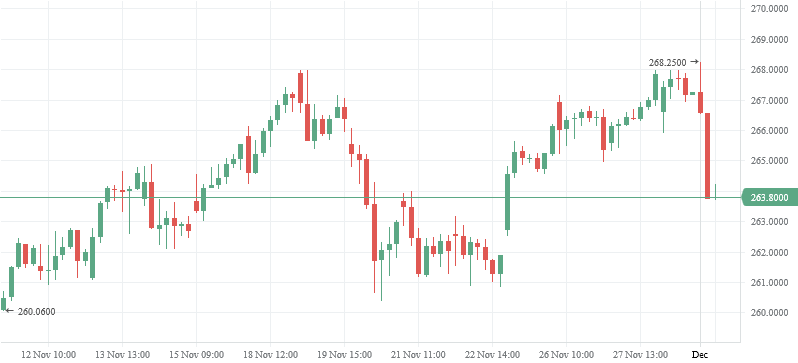 Value Stock picks for the week.
Lenovo gains are all but lost:

$LNVGY
, LENOVO GROUP LIMITED ADR EACH 1 REPR 20 HKD0.025 / H1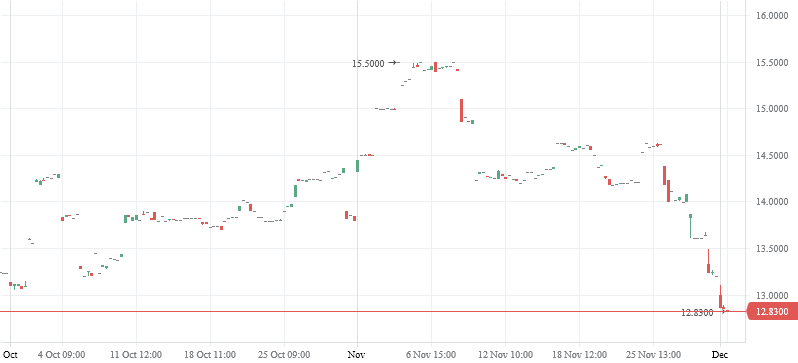 $GME is holding up. Hold.

$GME
, GameStop Corporation / H1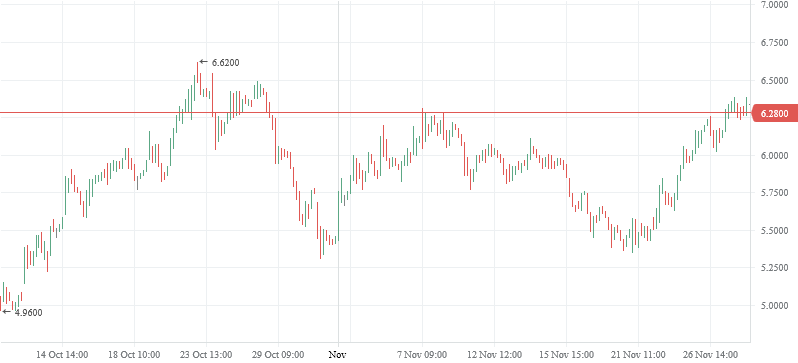 Avoid both $HIMX Himax Technologies and $BB Blackberry.

$HIMX
, Himax Technologies, Inc. / H1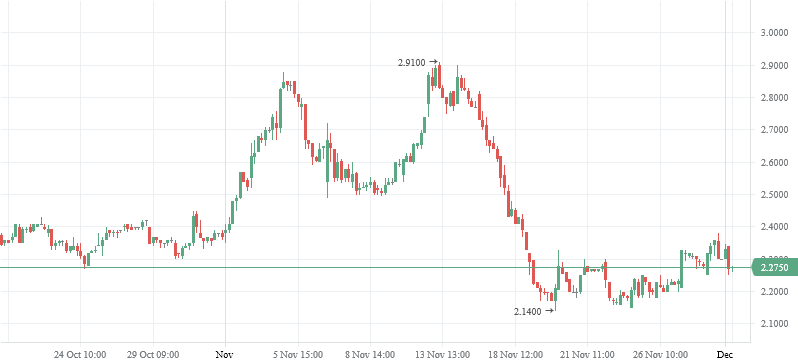 $BB
, BlackBerry Limited / H1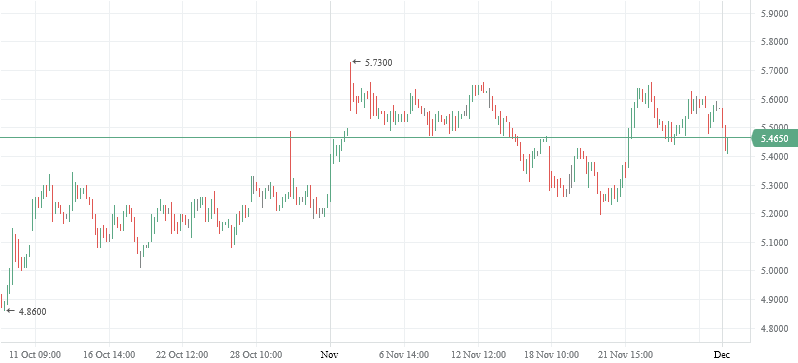 What are your trades for December? Share with the value stock members of ~900 members.