Today's Trades
Go $JNUG:
$JNUG
, Direxion Daily Junior Gold Miners Index Bull 2X Shares / H1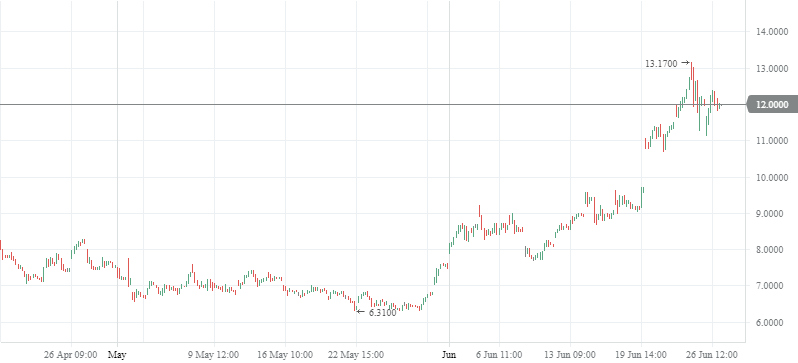 After G20, expect USD strength as the US does not back down on tariffs.
Expect trade war threats and a drop in shipments from $MU. Maybe Micron will fall back to the mid-$30's:
$MU
, Micron Technology, Inc. / H1
Buy $SPY Puts ahead of G20.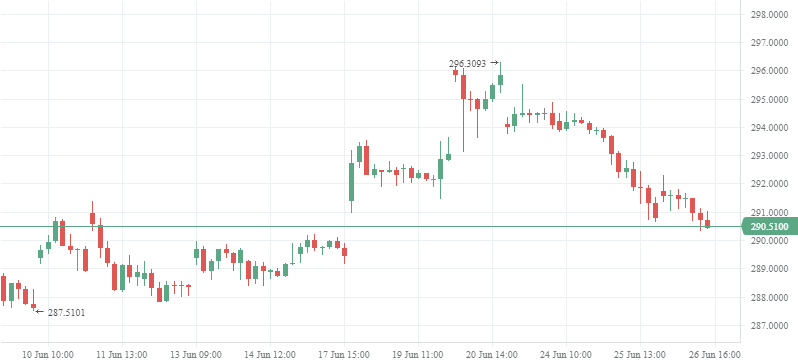 Trade Nike $NKE ahead of ER. Stock is already down ahead of report AMC.