Weekend Research For May 5 – 6 2018: AMD PT $17, VRX PT $29, and More
AMD in mid-flight and ready to fly to the mooon.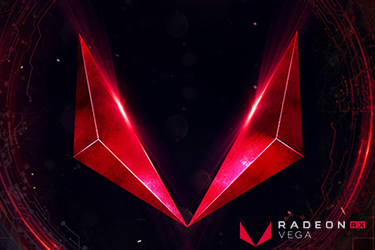 $SPY broke-even YTD. Do you own puts? Keep them as a hedge.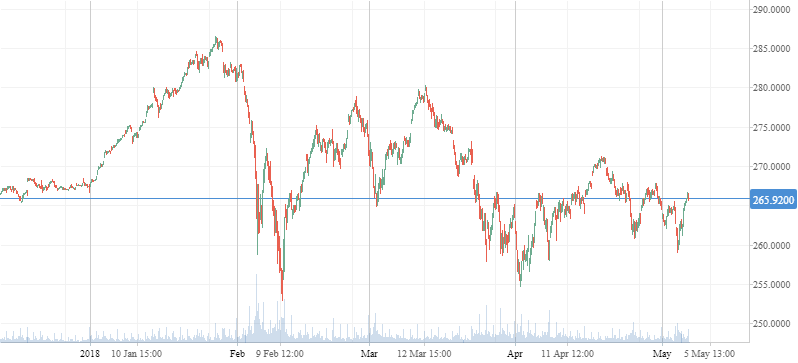 Apple $AAPL New High thanks to the W.B. pump. iPhone X sales soared to record levels. This is good news for Himax $HIMX, Lumentum $LITE and the 3D Sensing Market for suppliers.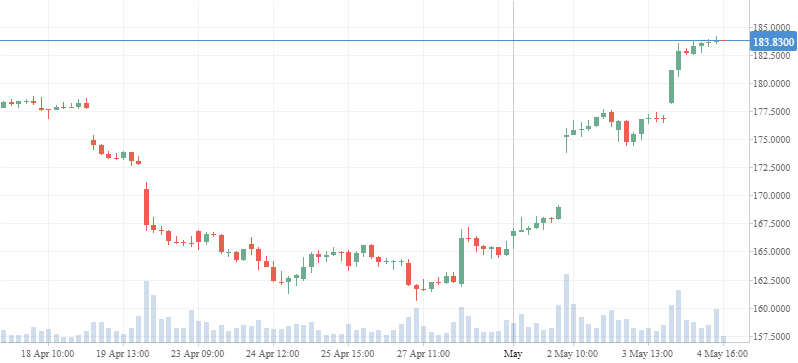 $HIMX
, Himax Technologies, Inc. / H1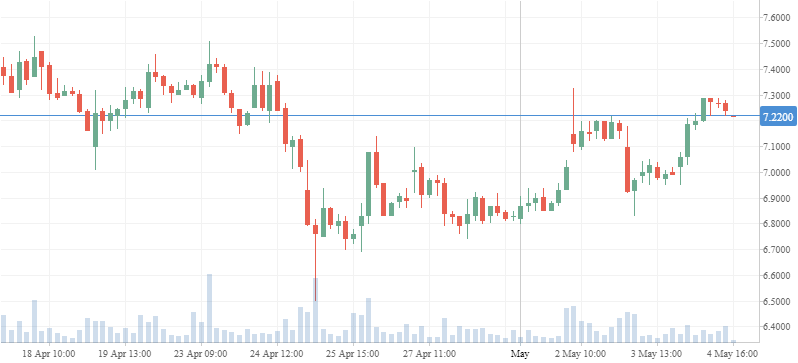 $AMD PT 17+
Chesapeake Energy $CHK at $3.00 again. Stick with Cleveland-Cliffs in the raw materials space, not natural gas.
Activision $ATVI unnerved bulls this month but the real cheap game stocks are Gluu Mobile $GLUU and Zynga $ZNGA.
$ATVI

, Activision Blizzard, Inc / H1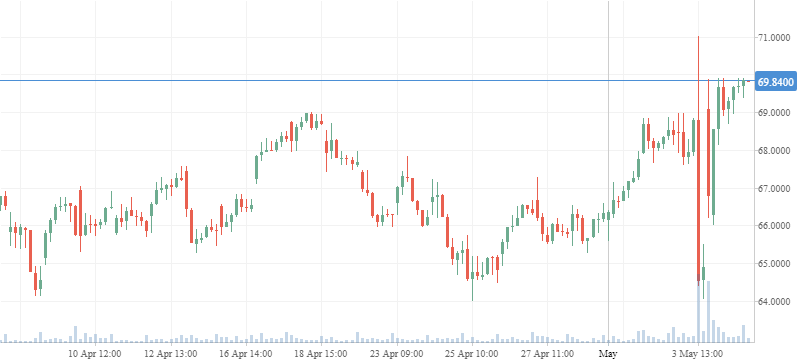 Pharmaceuticals
$TEVA Pharmaceuticals took a break from cracking to $20, stopping at the $19 range. Buy.
$TEVA
, Teva Pharmaceutical Industries Limited / H1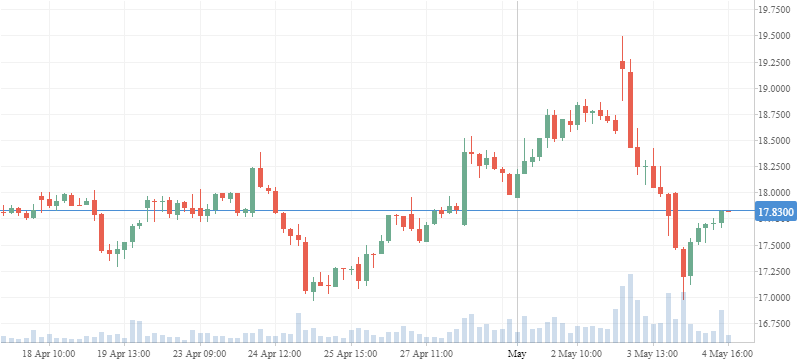 Valeant $VRX is a buy. PT $29 - $45.
Celgene Corporation $CELG sales picked up pace. It raised its guidance.
$NXPI closed at exactly $100.28. The $91.50, an entry point we live chatted about on the DIY SUBSCRIPTION OFFERING, paid off with a one-day ~ 10 percent gain.
Qualcomm $QCOM sub $50 ain't happening, it appears.
Alibaba $BABA nailed it on cloud revenue. Cheap stock at 1/100th that of Amazon.com (AMZN) multiples.
Consumer Discretionary is dirt cheap. High discounts at levels not seen since the crisis of 2008 implies $XLP is on sale.
In the financials space, are you buying Citi $C or Bank of America $BAC? Wells Fargo $WFC is on a fire sale, topping $66 on Feb 2018 and closing at $52.41. Morgan Stanley $MS and Goldman Sachs $GS are clear value. $GS is embracing bitcoin $GBTC via a trading desk.
Value Stocks:
United Rentals $URI 'doubled topped' in 1H/2018. Fw. P/E is 9 times.
Verizon's rally to ~ $52 stopped, falling to $48 on the week. Buy for the dividend income.
AS PREDICTED, May's biotech top picks are playing out. Acadia $ACAD rose 10.97% on Friday, May 4.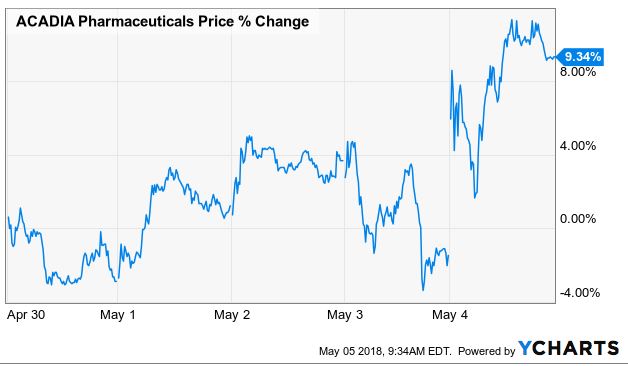 What are your trades for next week? Post 'em in the comments.

More Trading Ideas that You Definitely Missed: